Designing a

school that understands what it takes to build the leaders of the future.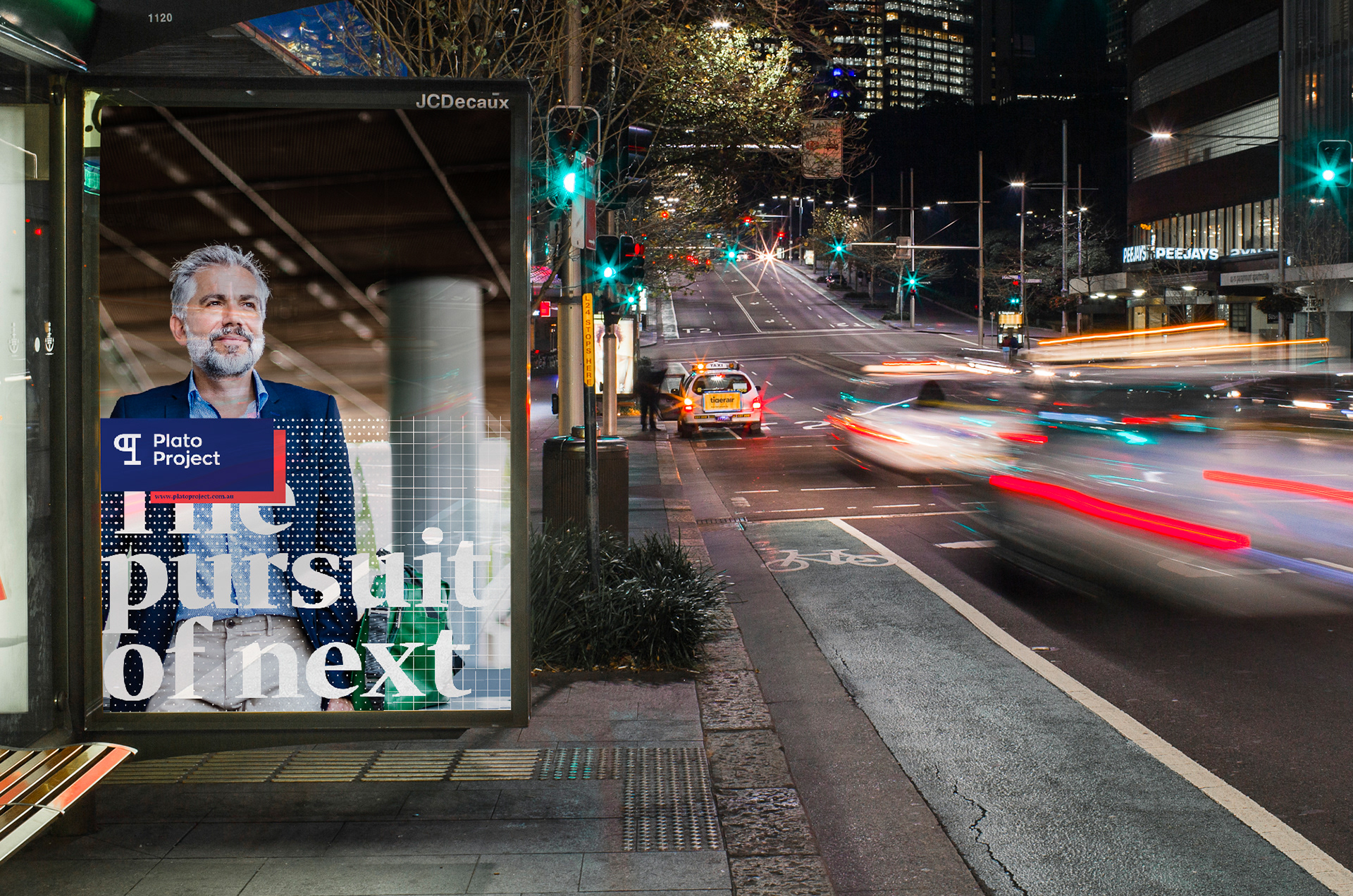 Insight


The future of work is unknown, and tomorrow's leaders need to be navigators in the ocean of change.
Mindfulness and mindful leadership had traditionally been in the realm of gurus and tech start-ups. Plato Project needed to take these soft skills from the fringes and into the boardroom to make leadership less about technical competency and more about understanding people.
Challenge


We partnered with Plato Project to understand the entry barriers from potential students and the broader competitive landscape. Research showed that they were viewed more as a facilitator for life skills rather than professional development. They wanted to take these insights and shift this perception to become a critical addition to a leadership pathway.
Solution


We worked with Plato Project to create key proto-personas and build a customer journey that highlighted key decision points during the acquisition process. We learned that our design language needed to reinforce credibility as professional development rather than just mindfulness workshops.
Starting with a straightforward brand narrative that articulates the vision, we then created a look and based on abstracted patterns and forms of graphs and data supported by a bold colour palette and typography.
Ensuring the language aligned with the brand, we created an easy guide for the tone of voice for social media and communications.
Impact


The completed work allowed Plato Project to relaunch itself into the market with a new focus and increase in enrolments, eventually ending in an acquisition 6 months later.
We're the global network of entrepreneurs, innovators and leaders dedicated to the pursuit of next.
Plato Project empowers the world's most ambitious business talent with a modern business education, enabling them to reach their potential through the alignment of purpose and profit.
In our pursuit of next, we're building new learning experiences – without the boundaries of convention – to help you answer the ever-evolving challenges of contemporary business. We empower you to do better and be better.

Our courses give you access to a network of entrepreneurs, innovators and leaders who create their own opportunities. Establishment meets innovation in a collaborative framework that enables you to develop human-skills along with relevant business fundamentals. Our immersive approach connects the diverse experiences of peers, experts and mentors to help you learn and succeed in the future of work.
Be it through leadership, innovation or entrepreneurship, we equip talent with the understanding, mindset and capability to constantly strive in their pursuit of next – to successfully make the most of every opportunity and make every opportunity
matter.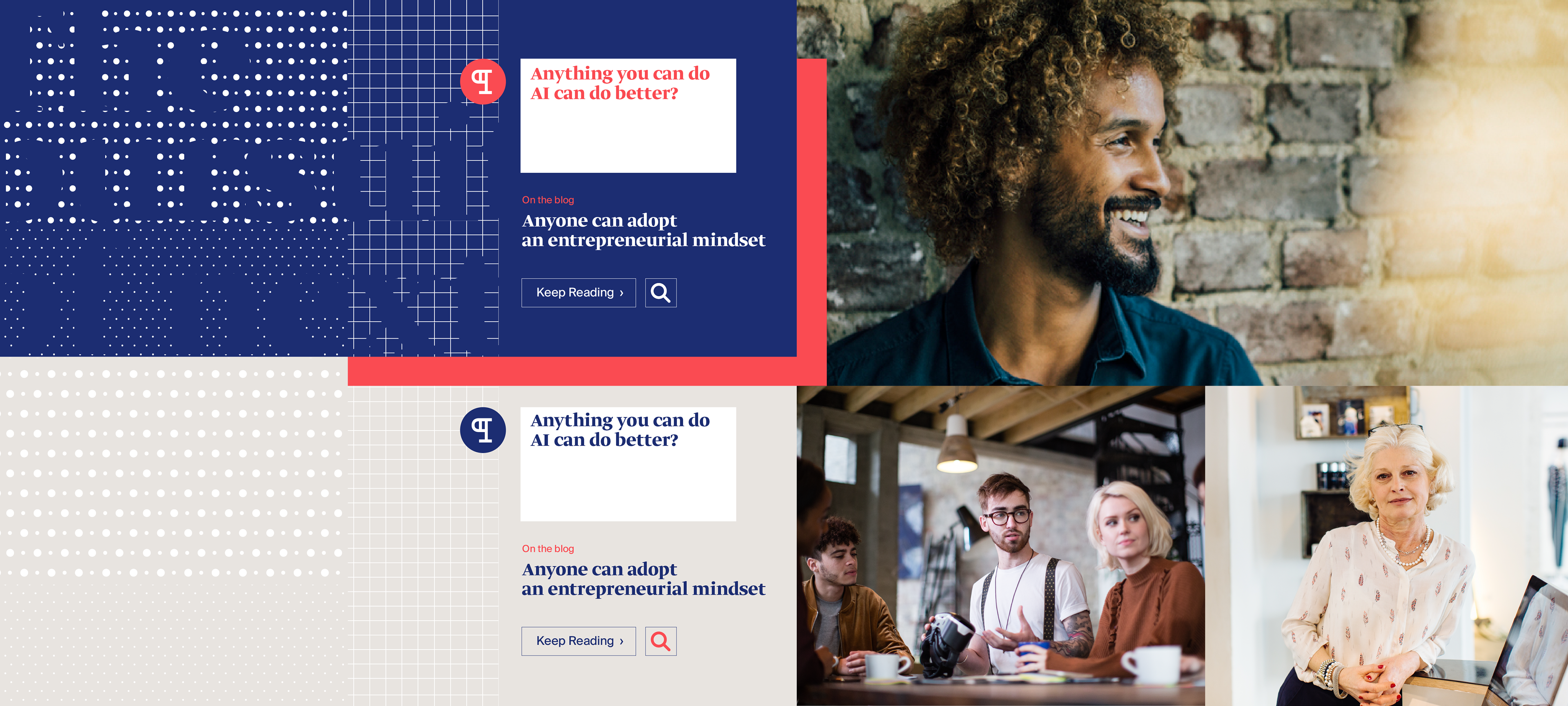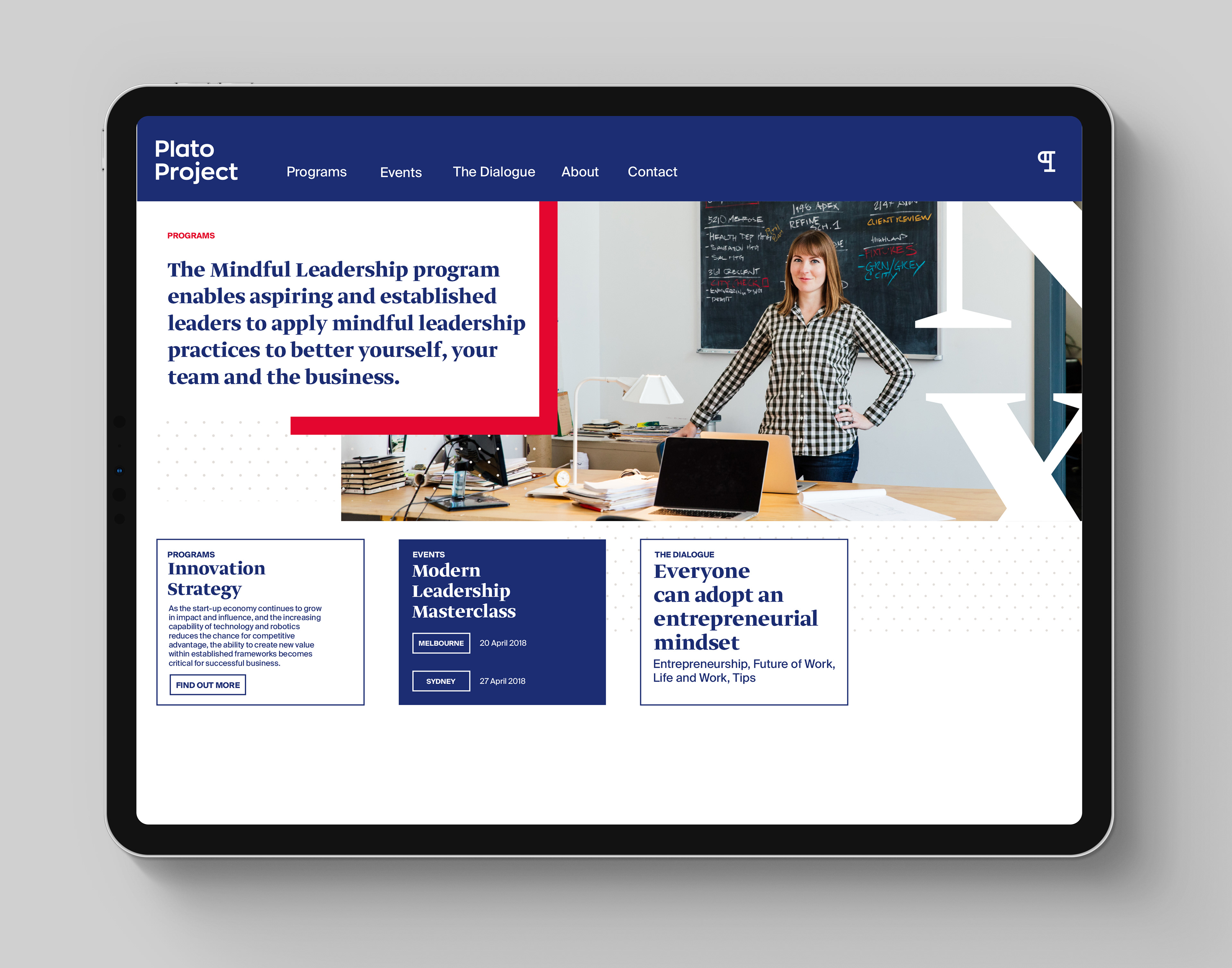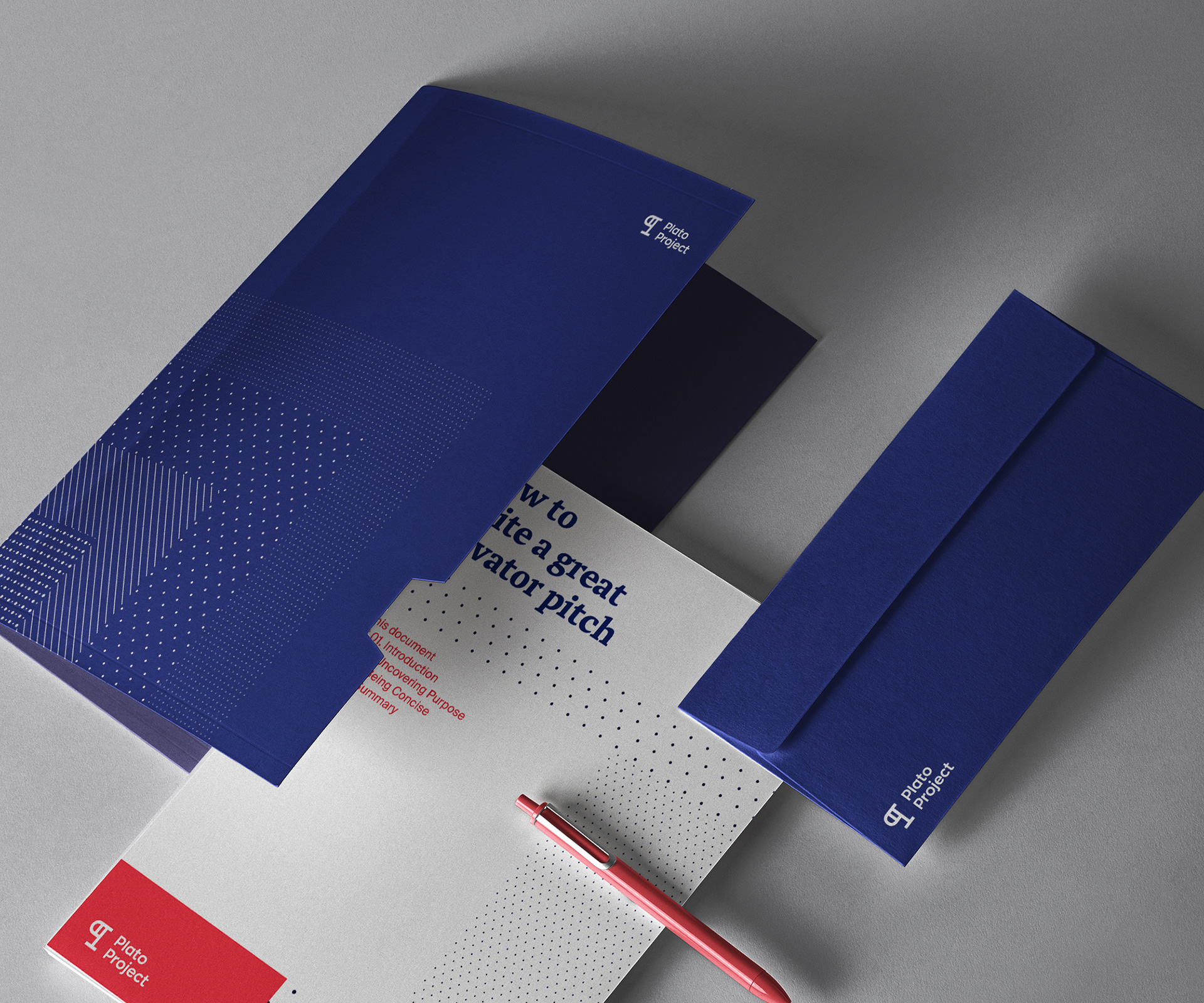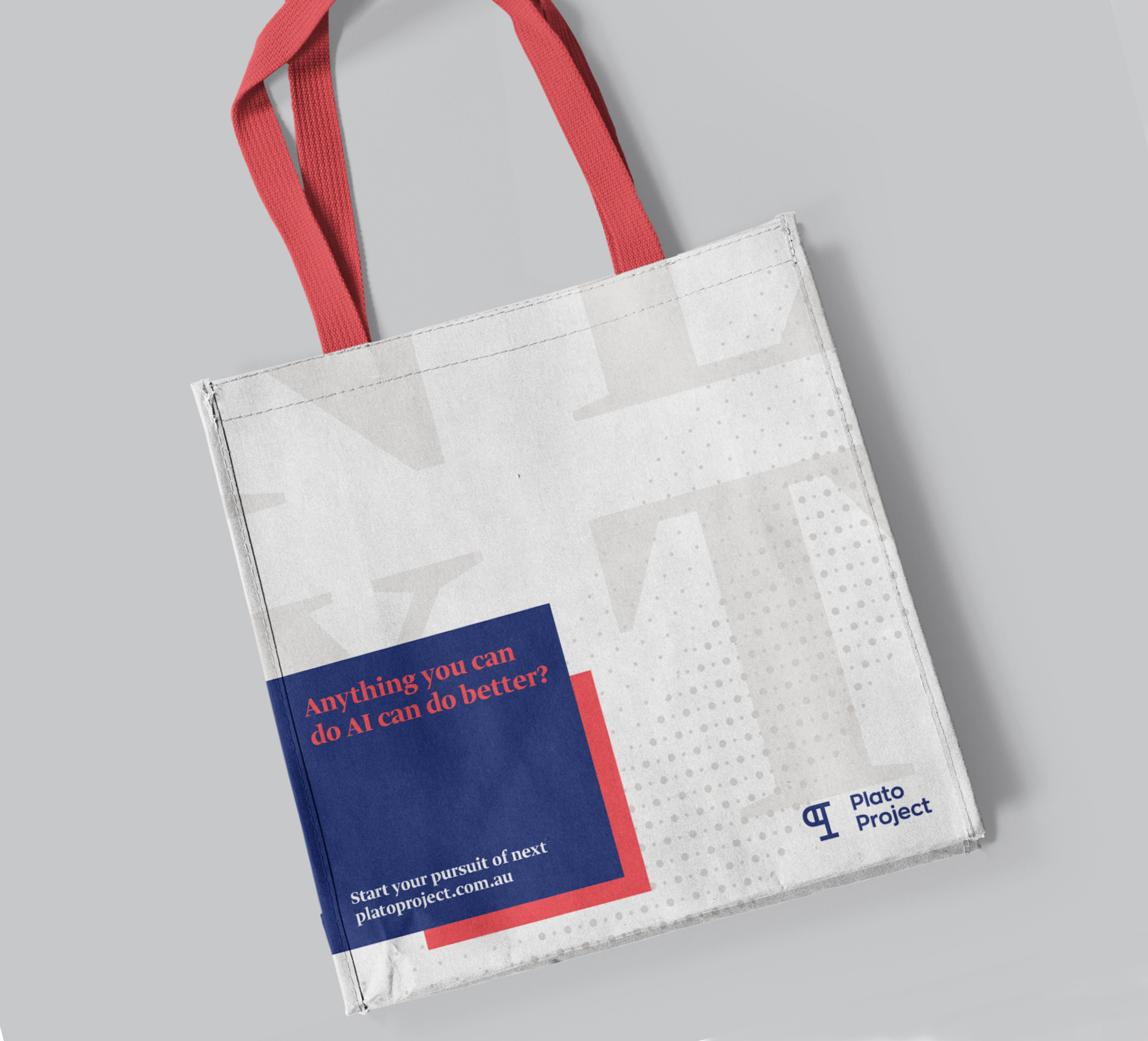 Sam and his team brought both strategic insight and robust delivery capability to our recent brand refresh project. From the outset, they sought to understand and communicate the 'why' behind our brand, and we have been enormously impressed with their work. The team are highly skilled, responsive and approach their work with a true partnership mindset. Having worked with a number of brand and creative agencies over the years, I have found this to be a rare and valuable combination. I'd recommend Sam and the team without reservation.
Elissa Newall,
CEO
The Plato Project