Essential skills for effective leadership is something that is not taught in Universities and management schools who focus on theory and strategy. Plato Project asked the question 'what would an MBA look like if it was recreated for 2018?' We helped Plato Project define their purpose creating a global network of entrepreneurs and leaders who are dedicated to the pursuit of next.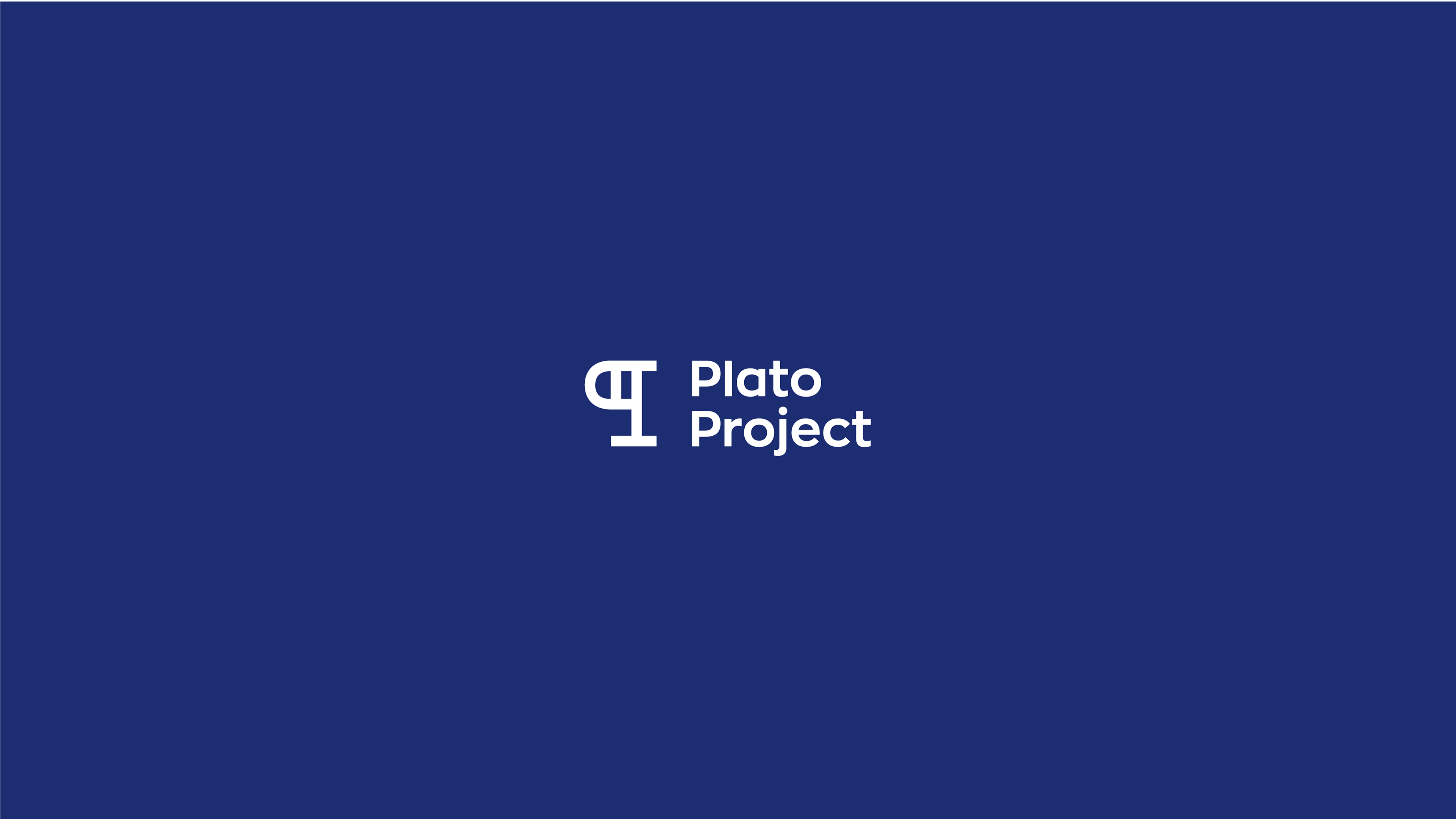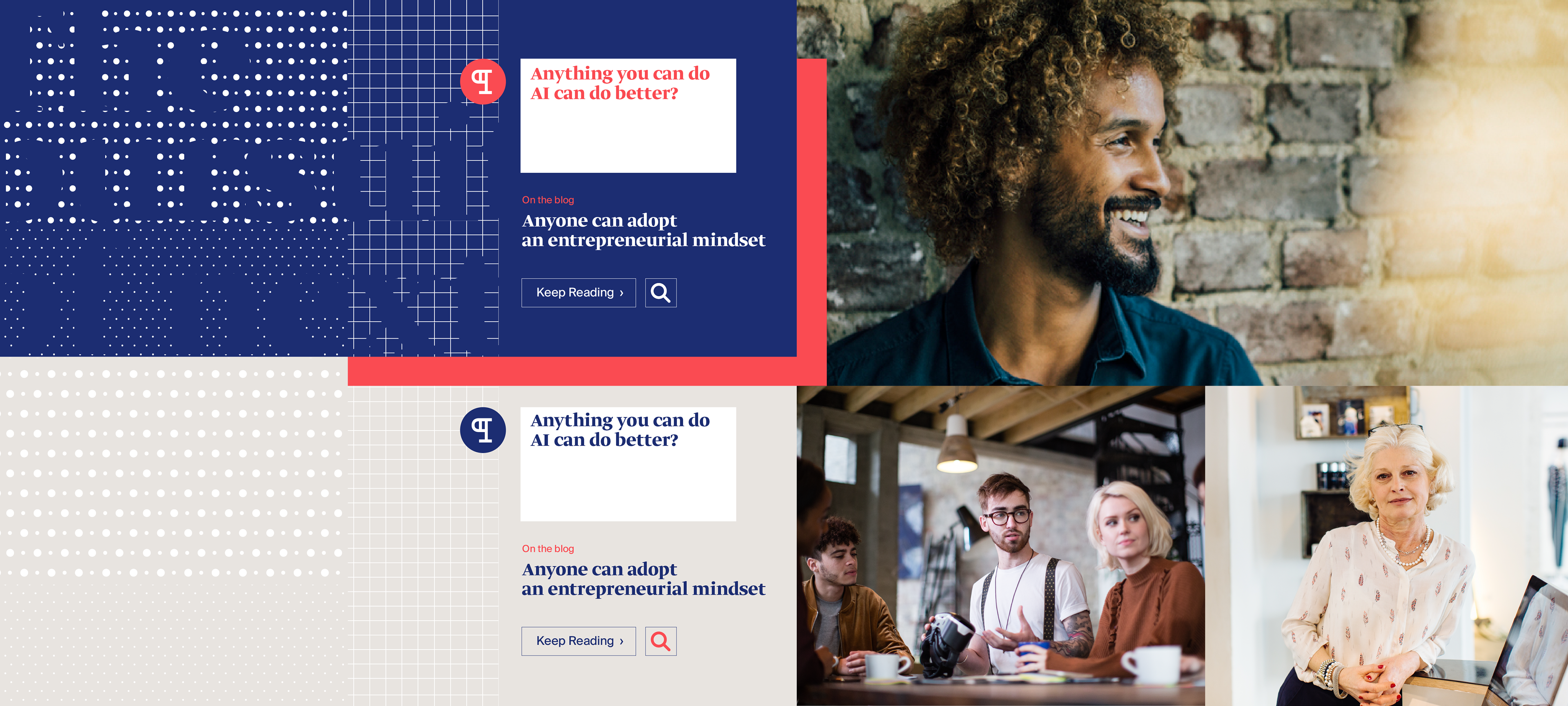 There is an opportunity to create a global network of entrepreneurs and leaders who are dedicated to leading business into the future.
Challenge

The education landscape has changed dramatically in the last ten years. With traditional educational no longer fulfilling the needs of modern business where soft skills are essential to help build the future leaders of tomorrow.
Solution

We worked with Plato Project to help shape a learning experience that answers the ever-evolving challenges for modern businesses. Through a cohesive brand narrative, a set of student and key decision-maker personas and a brand look and feel we were able to redefine the value of 'soft skills' to a professional audience looking for alternatives to a traditional MBA.
Result

The Plato Project relaunched itself into the market with a new focus and intent that led to an uptake in event engagement and an acquisition within the following 12 months.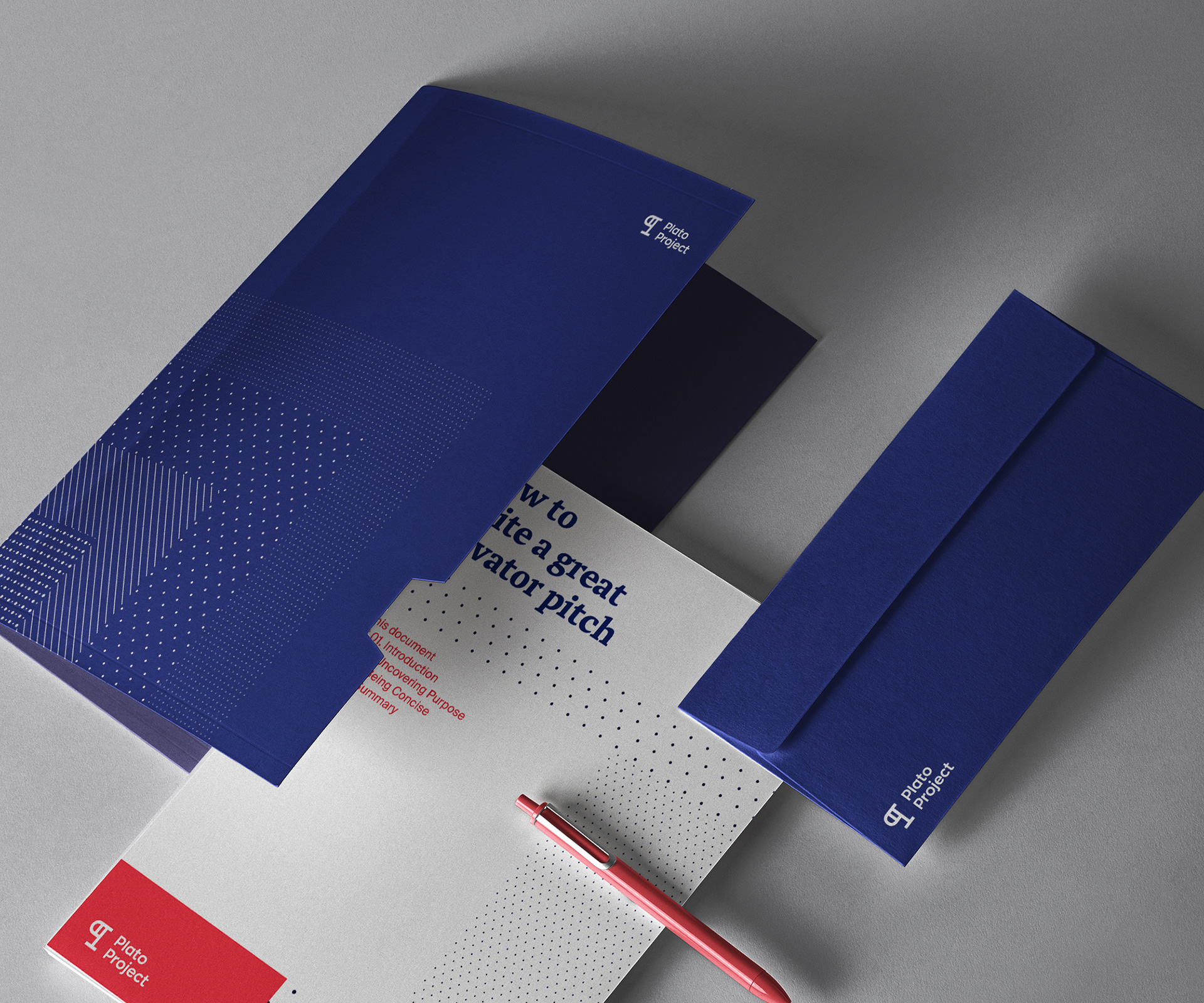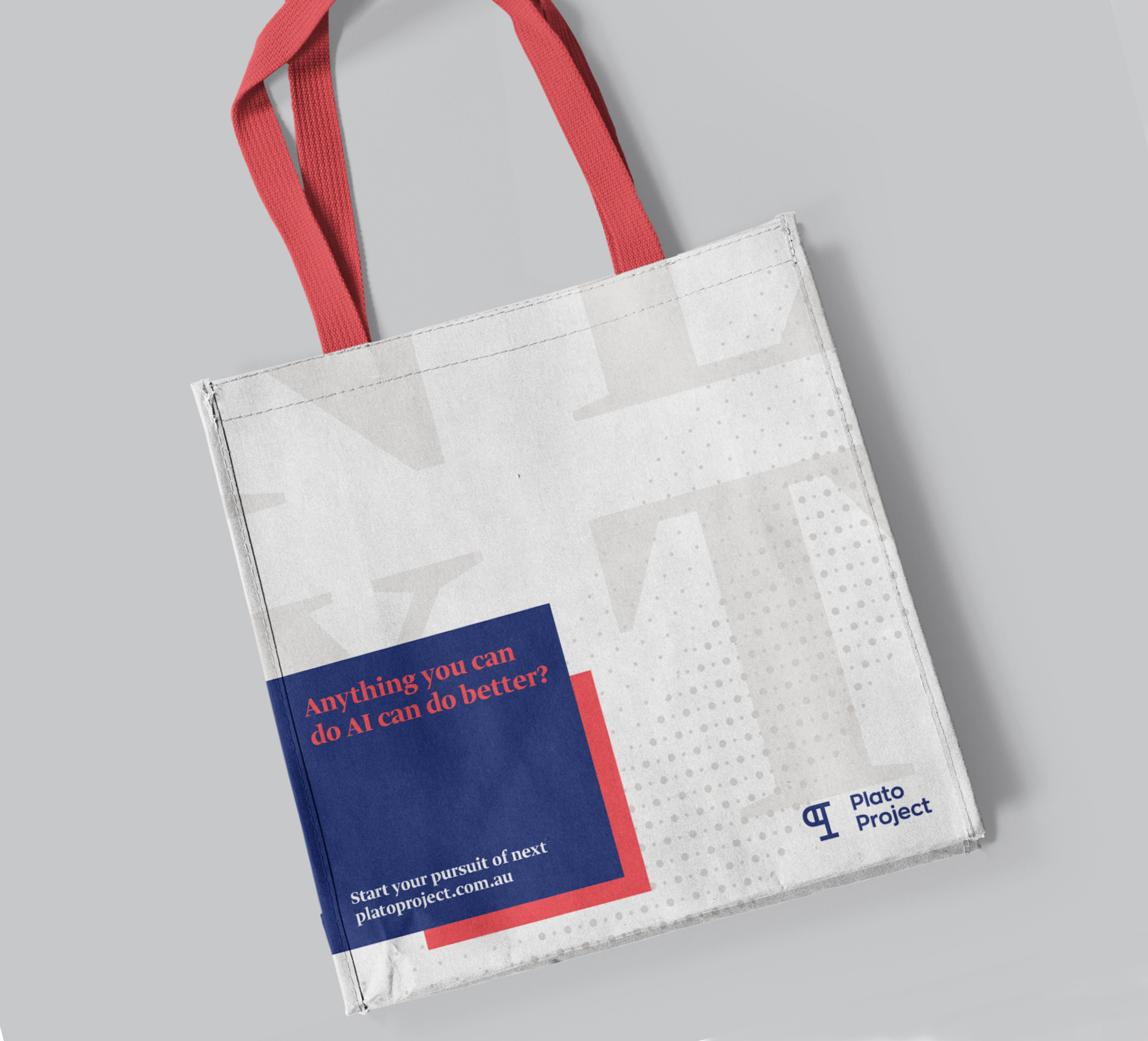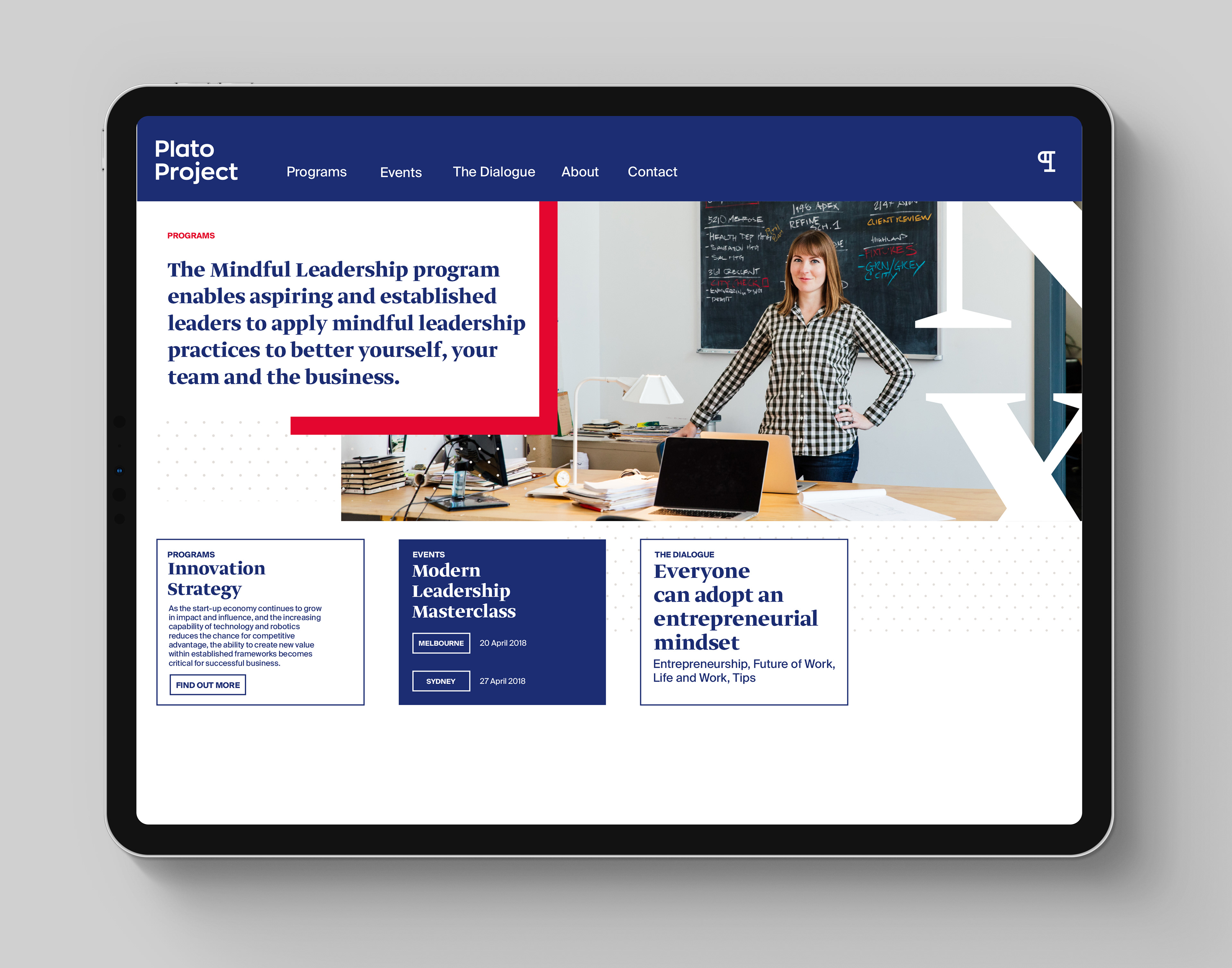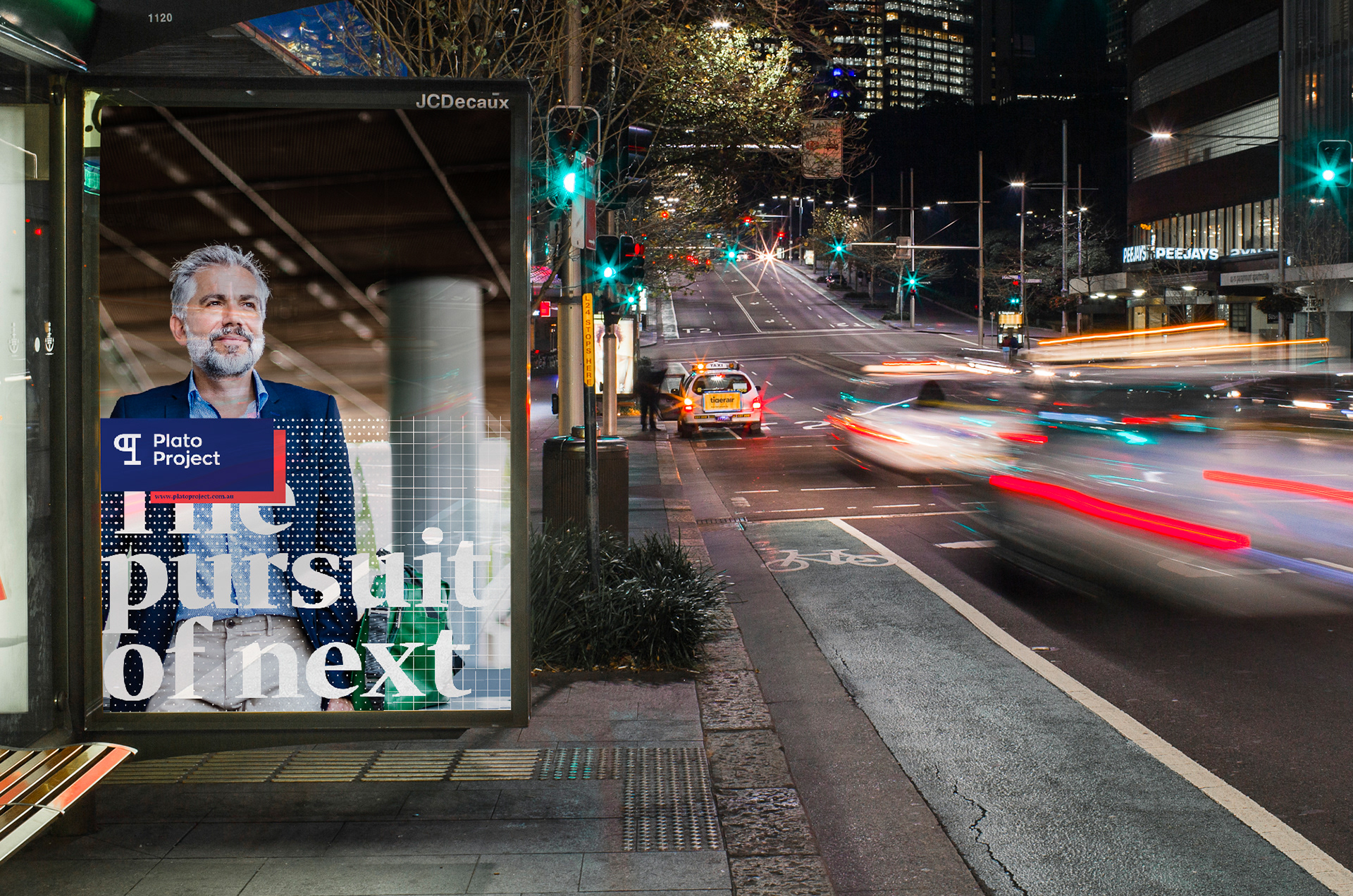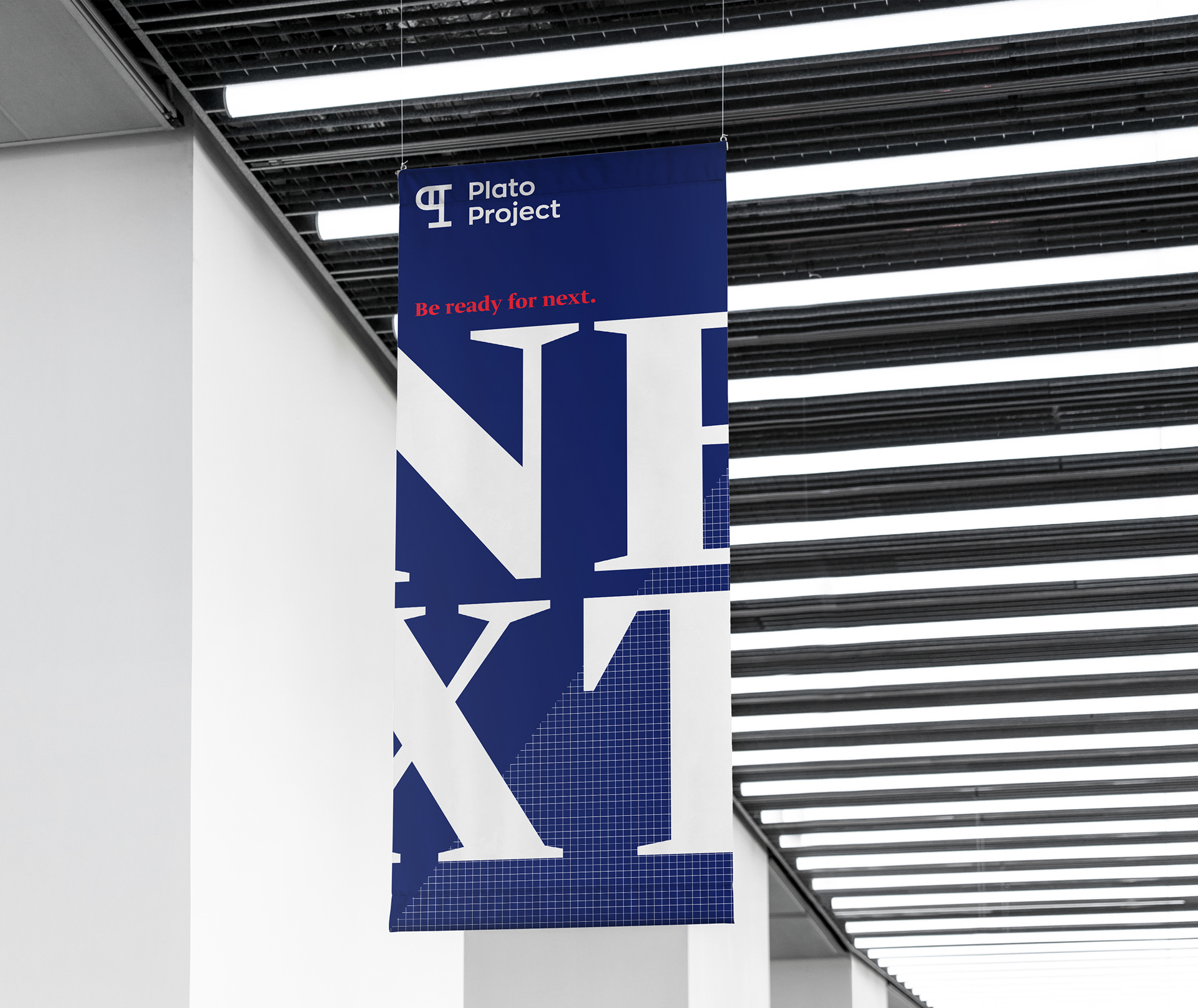 Sam and his team brought both strategic insight and robust delivery capability to our recent brand refresh project. From the outset, they sought to understand and communicate the 'why' behind our brand, and we have been enormously impressed with their work. The team are highly skilled, responsive and approach their work with a true partnership mindset. Having worked with a number of brand and creative agencies over the years, I have found this to be a rare and valuable combination. I'd recommend Sam and the team without reservation.
Elissa Newall,
CEO
The Plato Project