Philip Shaw wines is a story of how a man and his two sons went from being Australia's best unknown winemaker in Australia's best unknown wine region to an award-winning and internationally celebrated winery.
It's a story of Unconventional Distinction.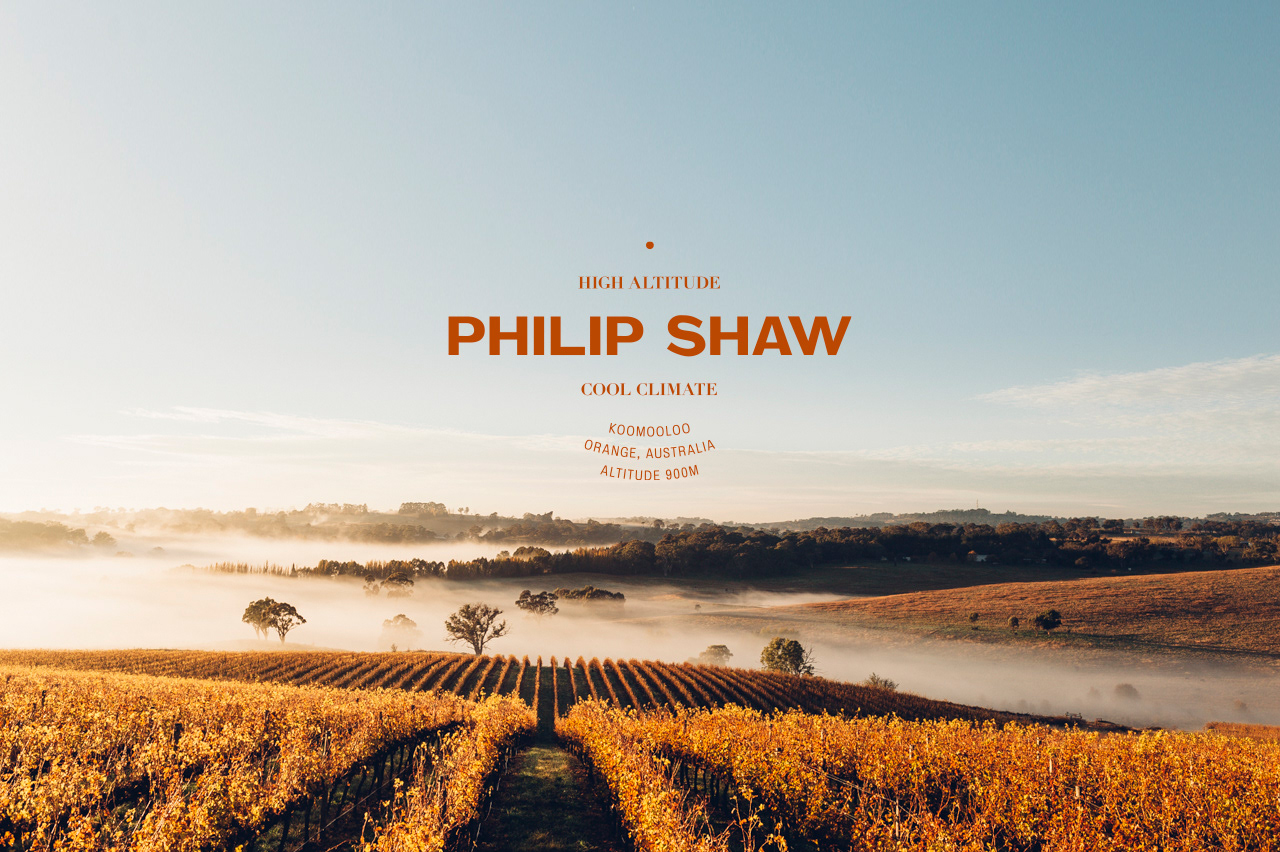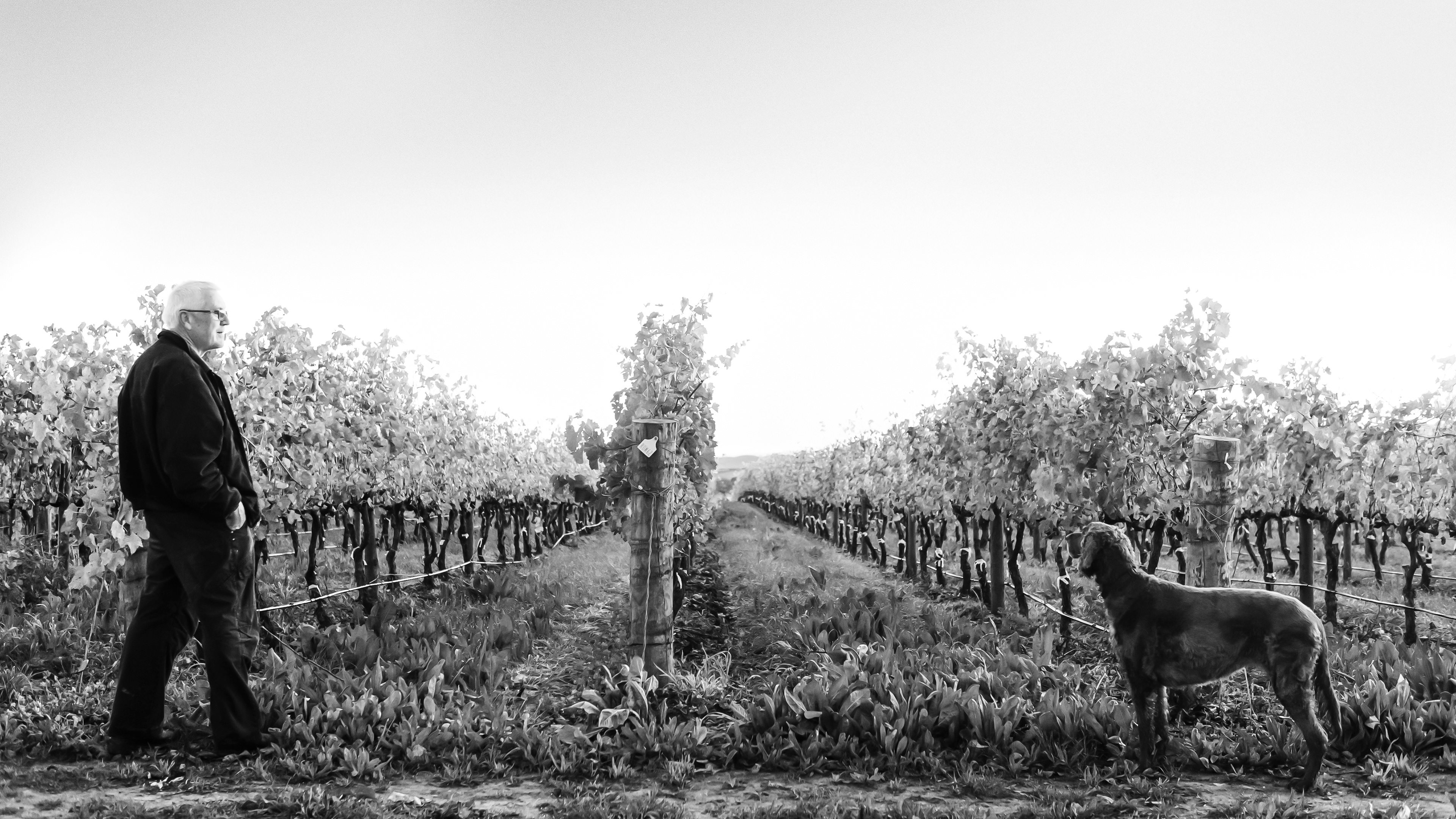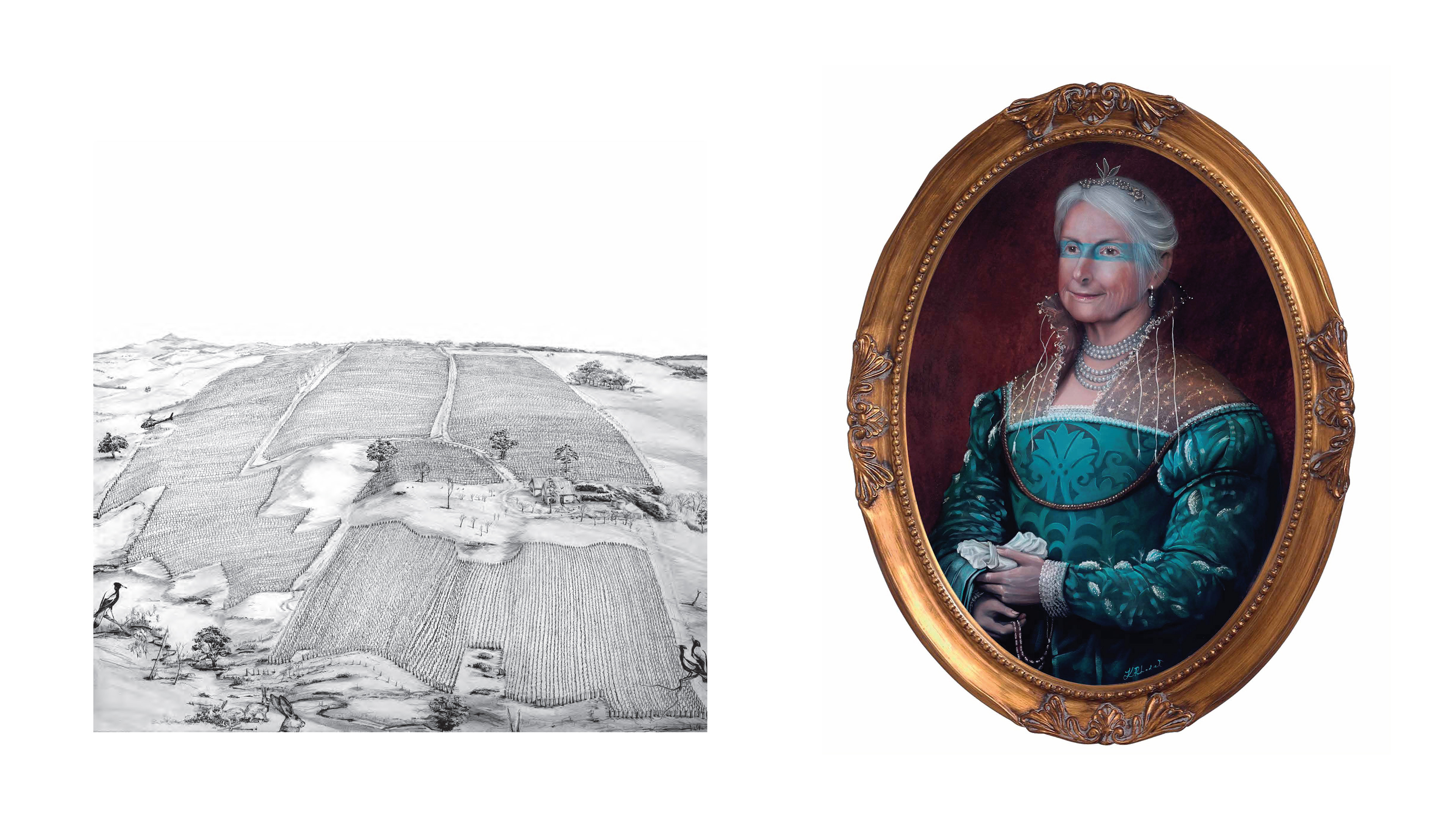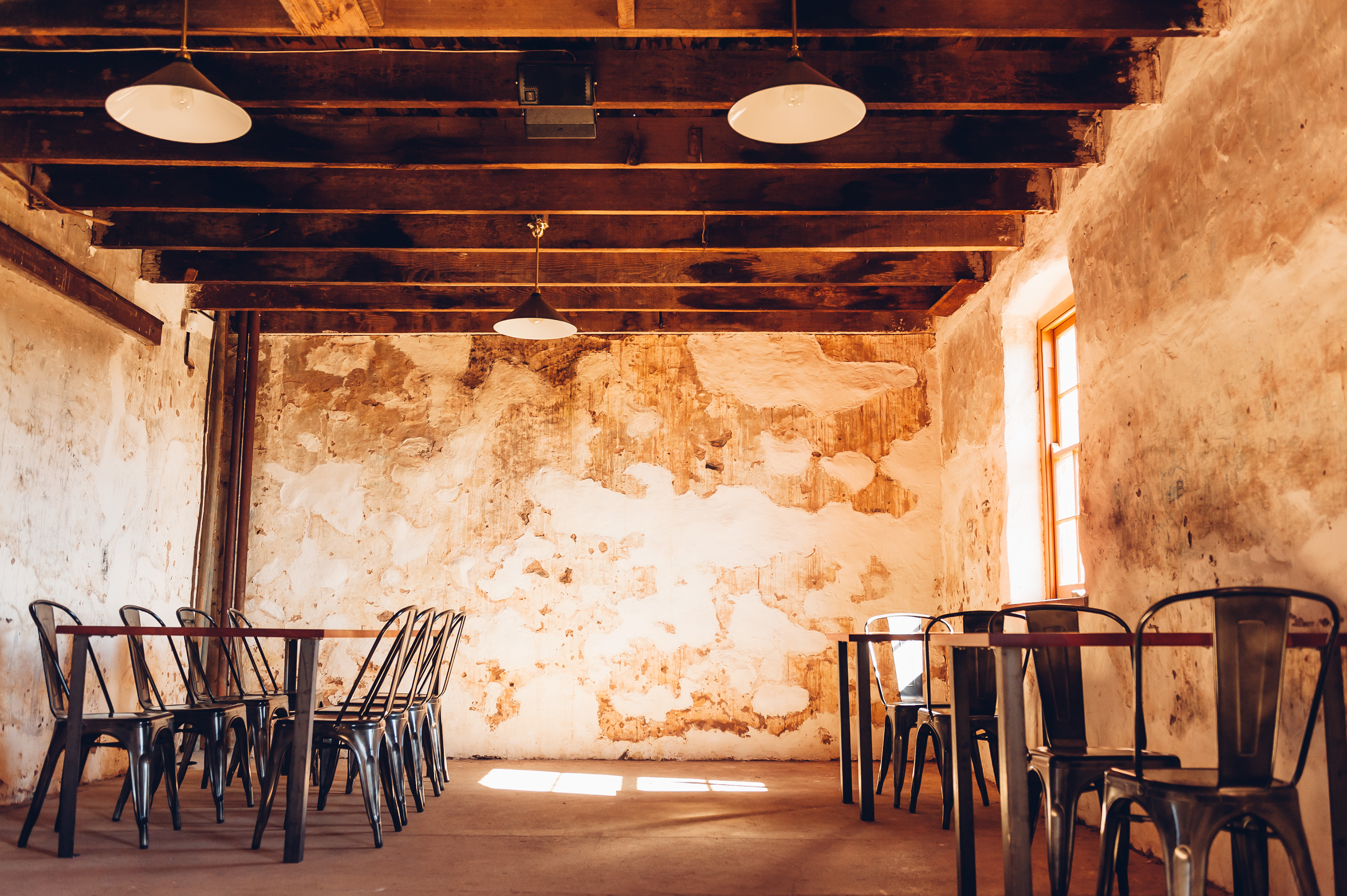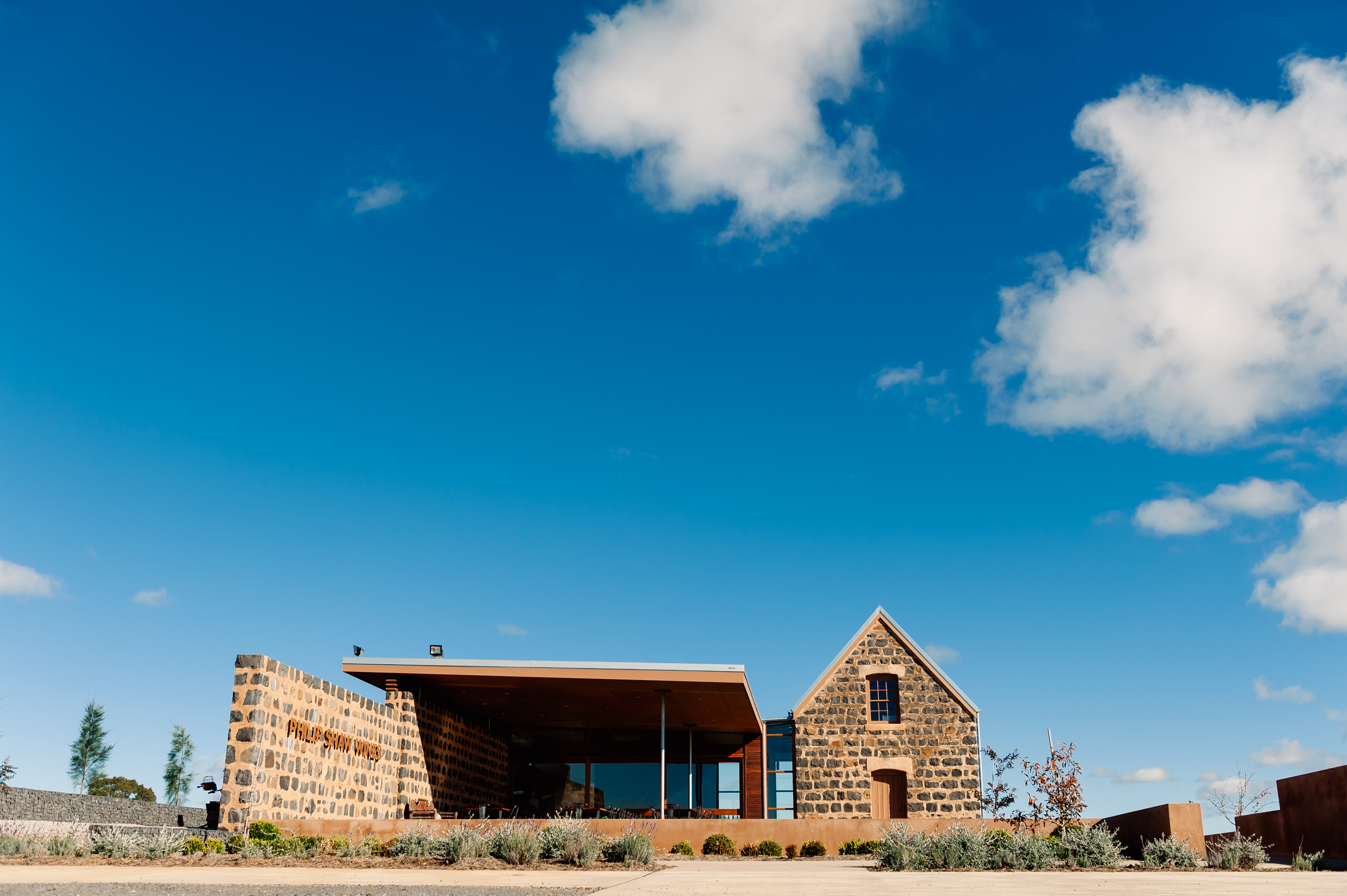 Insight

Winemakers tend to fall into two camps mastering a craft and tradition with skill or a hit and miss approach of experimentation. Philip Shaw embodied the best aspects of these two.
Challenge

How do you build the profile of Australia's best unknown winemaker from Australia's best unknown wine region?
Solution

Working closely with Philip Shaw we helped to create a story that celebrated the credentials of both Philip and the uniqueness of the wine region, using the brand idea of 'Unconventional Distinction' we combined the two seemingly diametrically opposed ideas of craft and experimentation into the core point of difference. 
We helped find new opportunities to communicate with an online audience that included trying to create a customer experience that aligns with the cellar door by using personalisation such as handwritten notes and tasting notes that focused as much on educating around the why as the what.
Result

Philip Shaw has had significant success in the Chinese market as well as building his Australian profile. Following Philip stepping away from the winery, the brand has continued to gain momentum after his two sons took over leadership of the winery.