Kennedy aspired to become known as Australia's finest destination for luxury watches and jewellery. We helped to elevate the Kennedy name to become synonymous with an experience of luxury in Australia.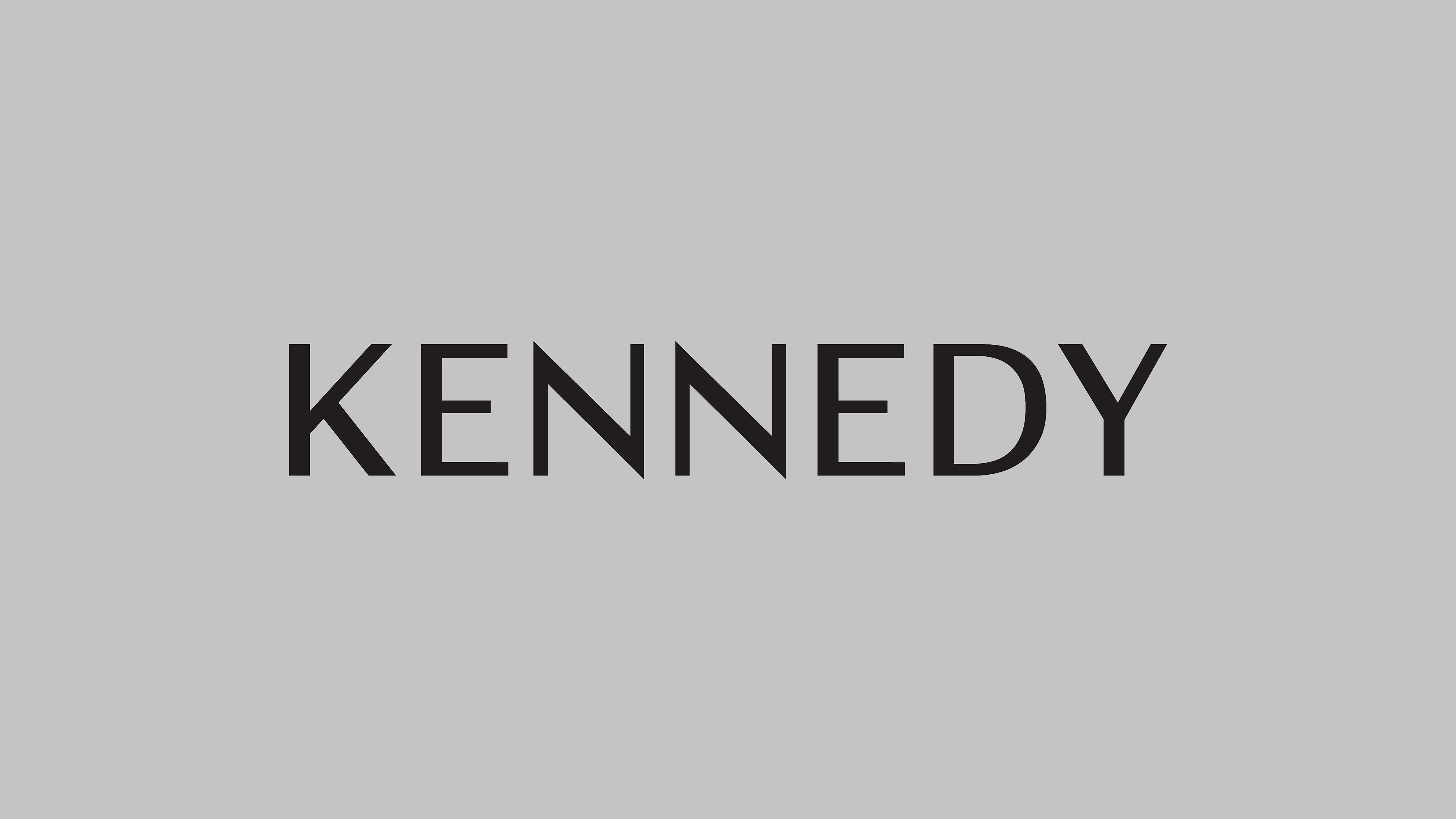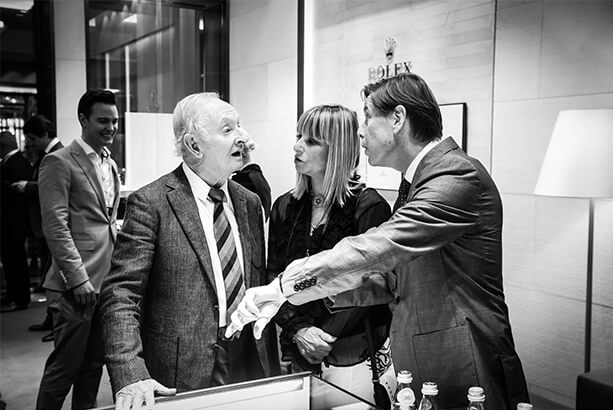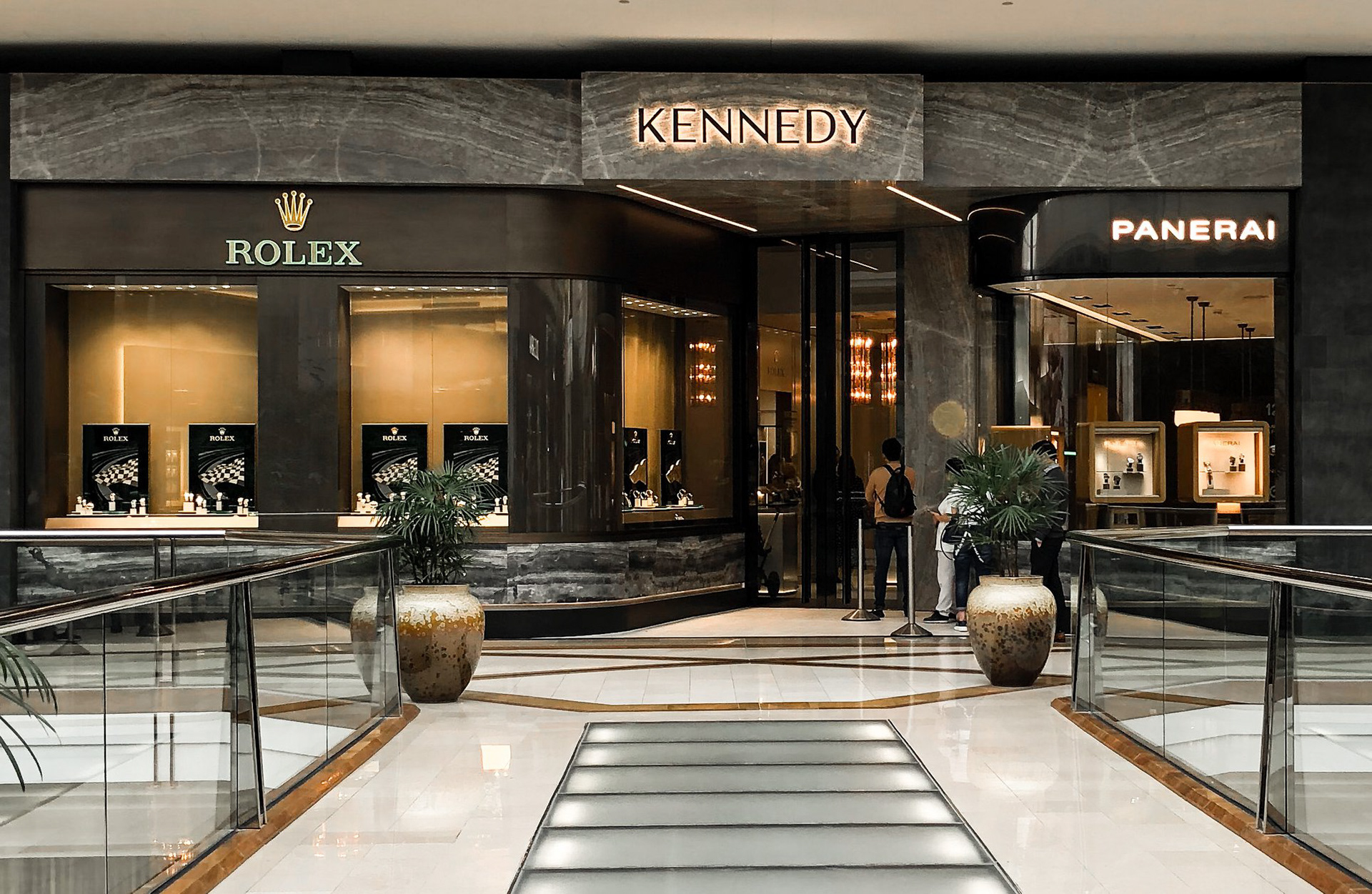 Insight

How do you differentiate yourself as being more luxurious in a luxury segment against competitors who are selling identical products at an identical price?
Challenge

Luxury goods distributor Kennedy were looking to differentiate themselves within a market that offered identical products for similar pricing, creating a market of sameness with a key audience of ultra-high net worth foreign tourists.
Solution

Identifying that the key opportunity for differentiation is not about the product but creating an experience that is fitting for a high luxury product and that the audience expects. I worked with Kennedy to shape an identity that is carefully curated and considered from the first point of contact regardless of whether that is in-store or online through to the tactile feel of the sales bag.
Result

Following the rebrand, Kennedy have elevated their profile within the luxury segment as the leading retailer of high-end timepieces.