Collins Place is an icon of Australian architecture, and a destination for city dwellers where work, relaxation, commerce and art all intersect. Working from an existing brand strategy and several workshops, we discovered that Collins Place is best described as a Village Square. A place where shopping, informal business meetings and lunchtime catch-ups are encouraged. Following our insight we saw a 12% increase in footfall and increased awareness and positive sentiment across the board.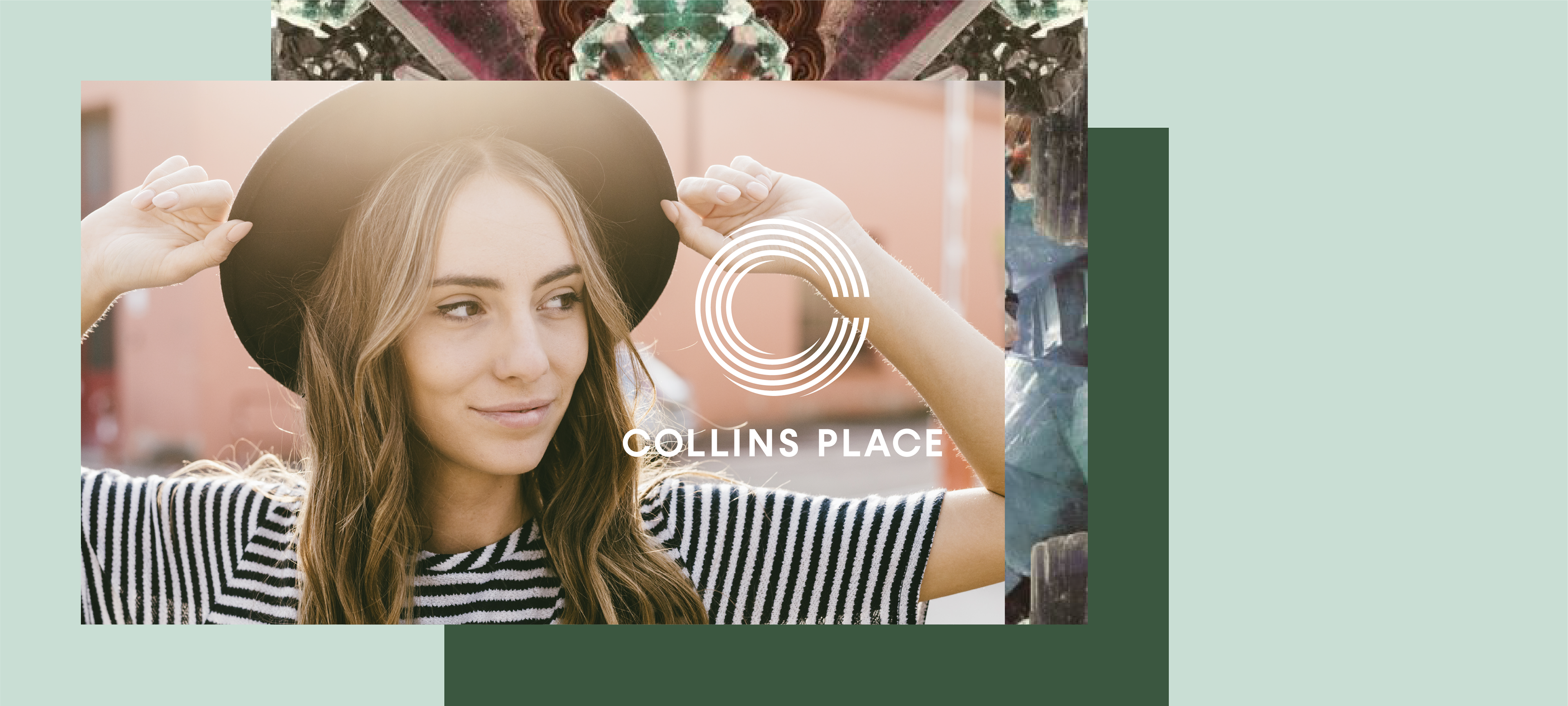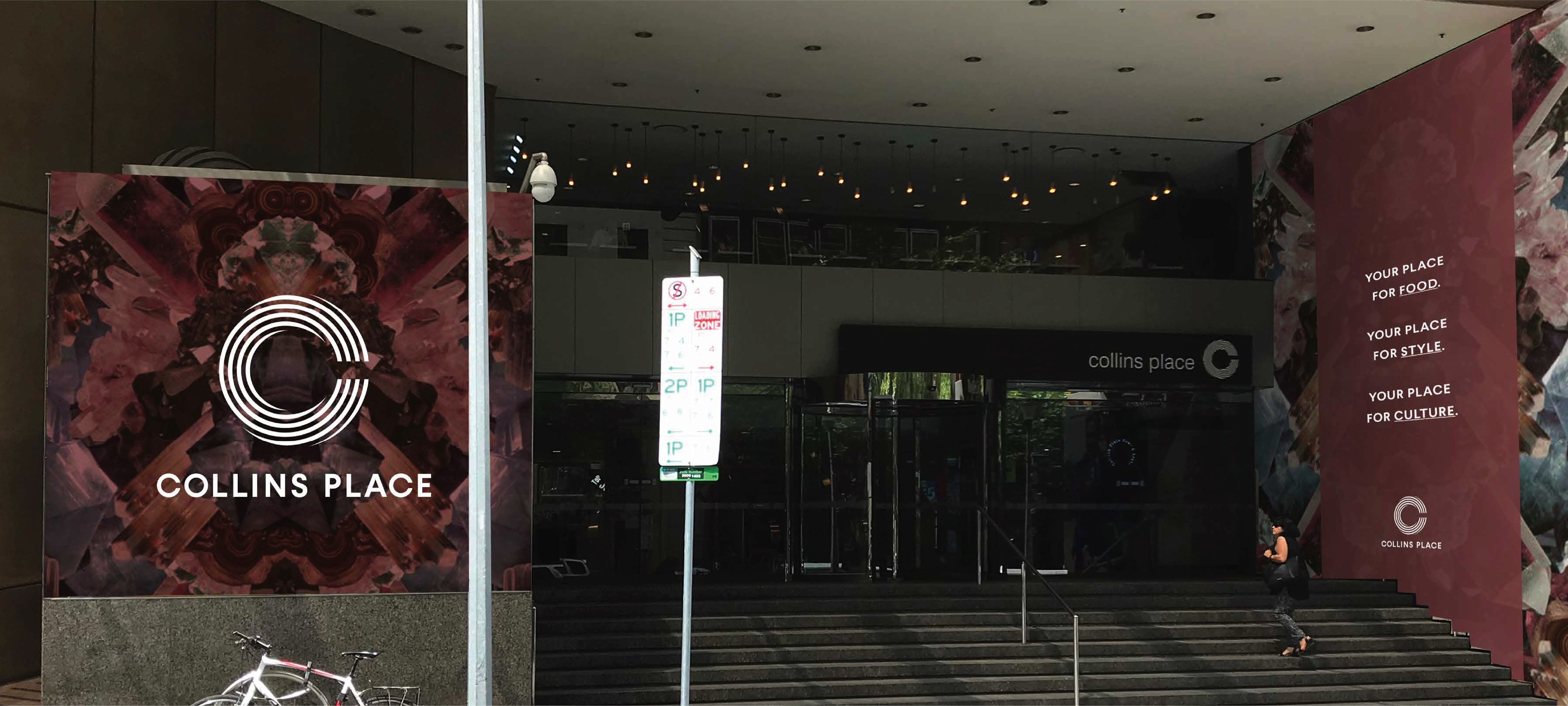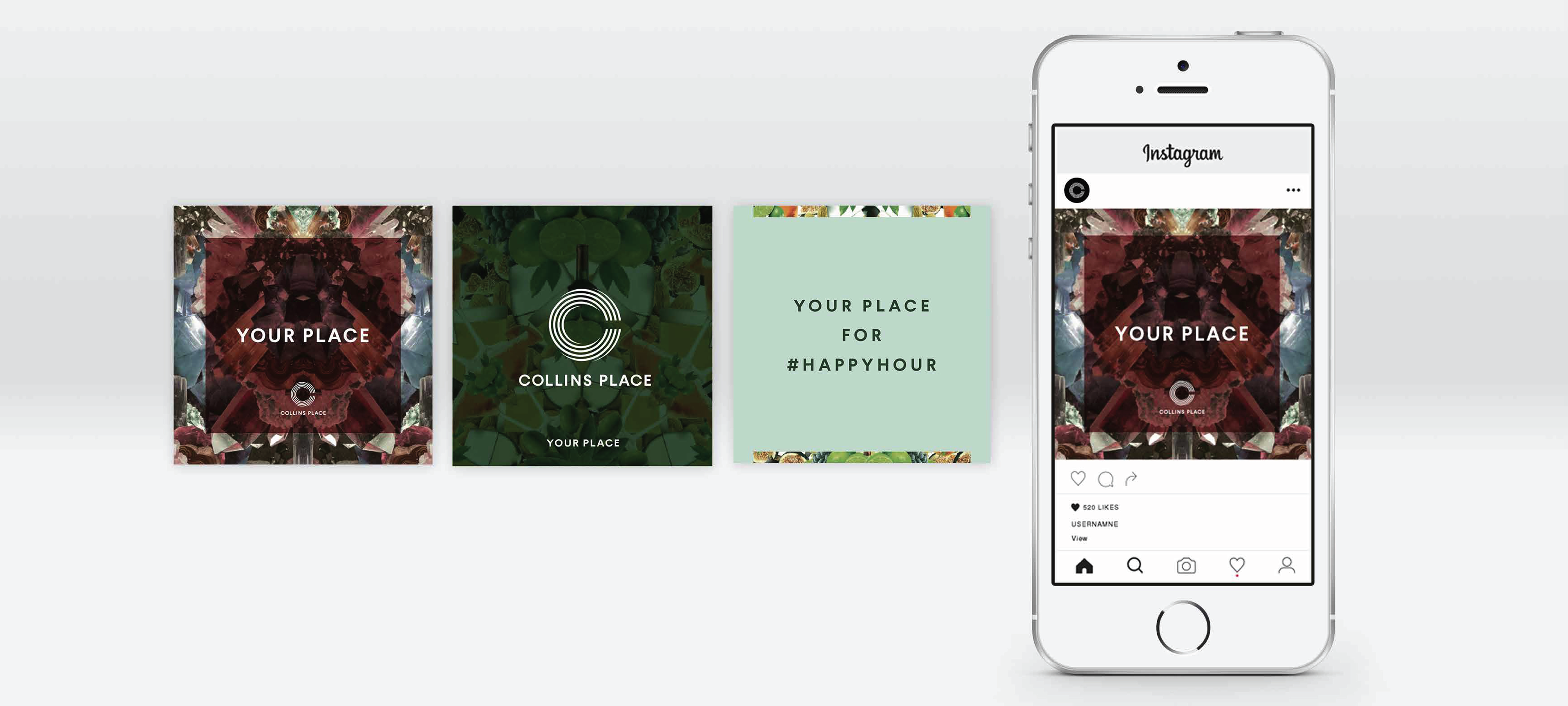 Insight
Commercial retail in the central business district of Melbourne is highly competitive with an evergrowing density of centres and retail vying for attention from other centres, retailers and online.
Challenge
The development of several new centres nearby Collins Place needed to consider the purpose and uniqueness of the space as an essential and iconic part of the Melbourne landscape.
Solution
Working closely with Collins Place, we established a series of workshops that identified the true value of Collins Place as a hub of the community best described as a village square. By recognising the strength of Collins Place lay in creating a space that encouraged visitation and linger time.
Result
Collins Place experienced an increase of 12% in footfall during the campaign periods. With a steady increase in awareness and positive sentiment across the board.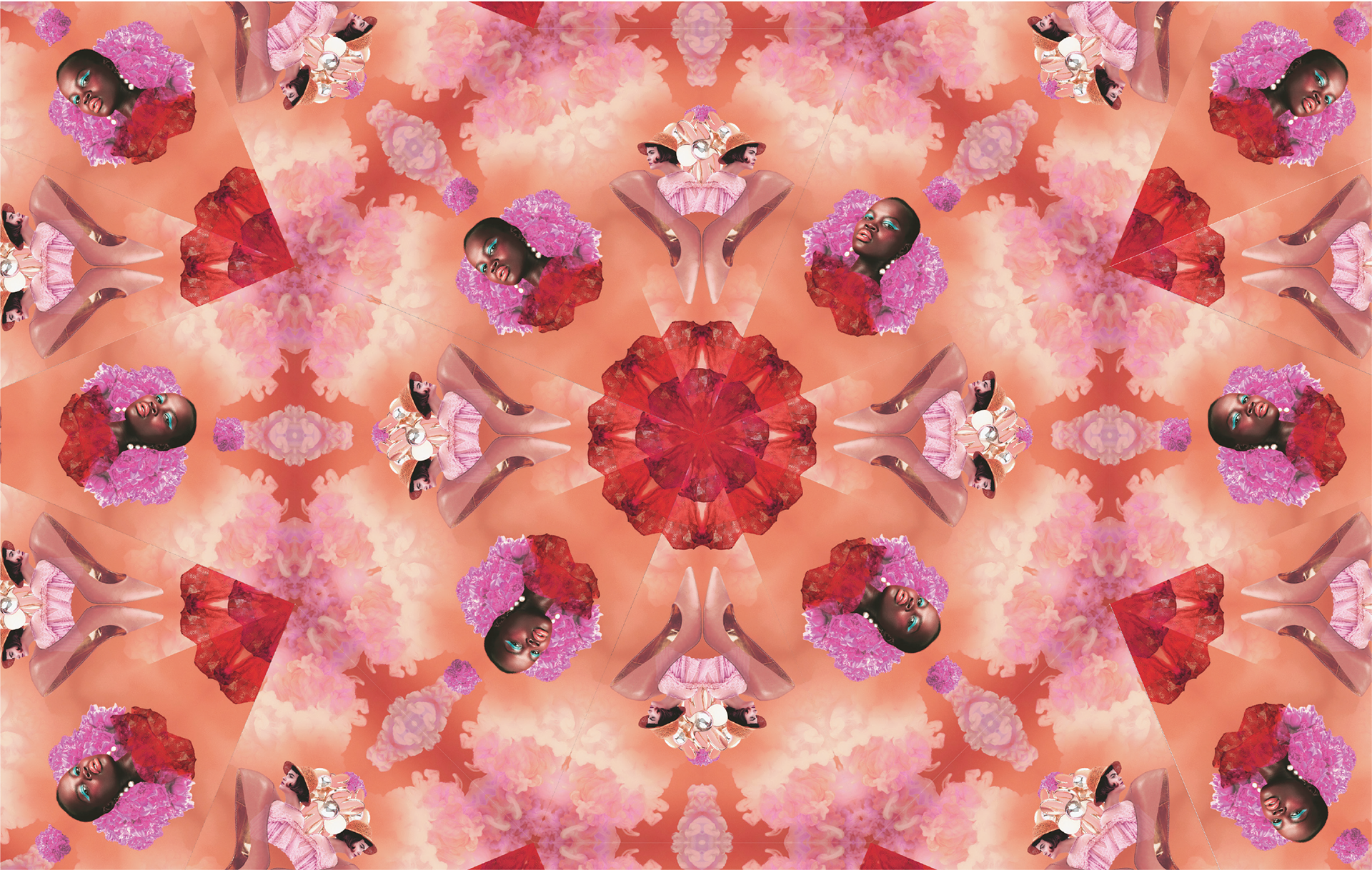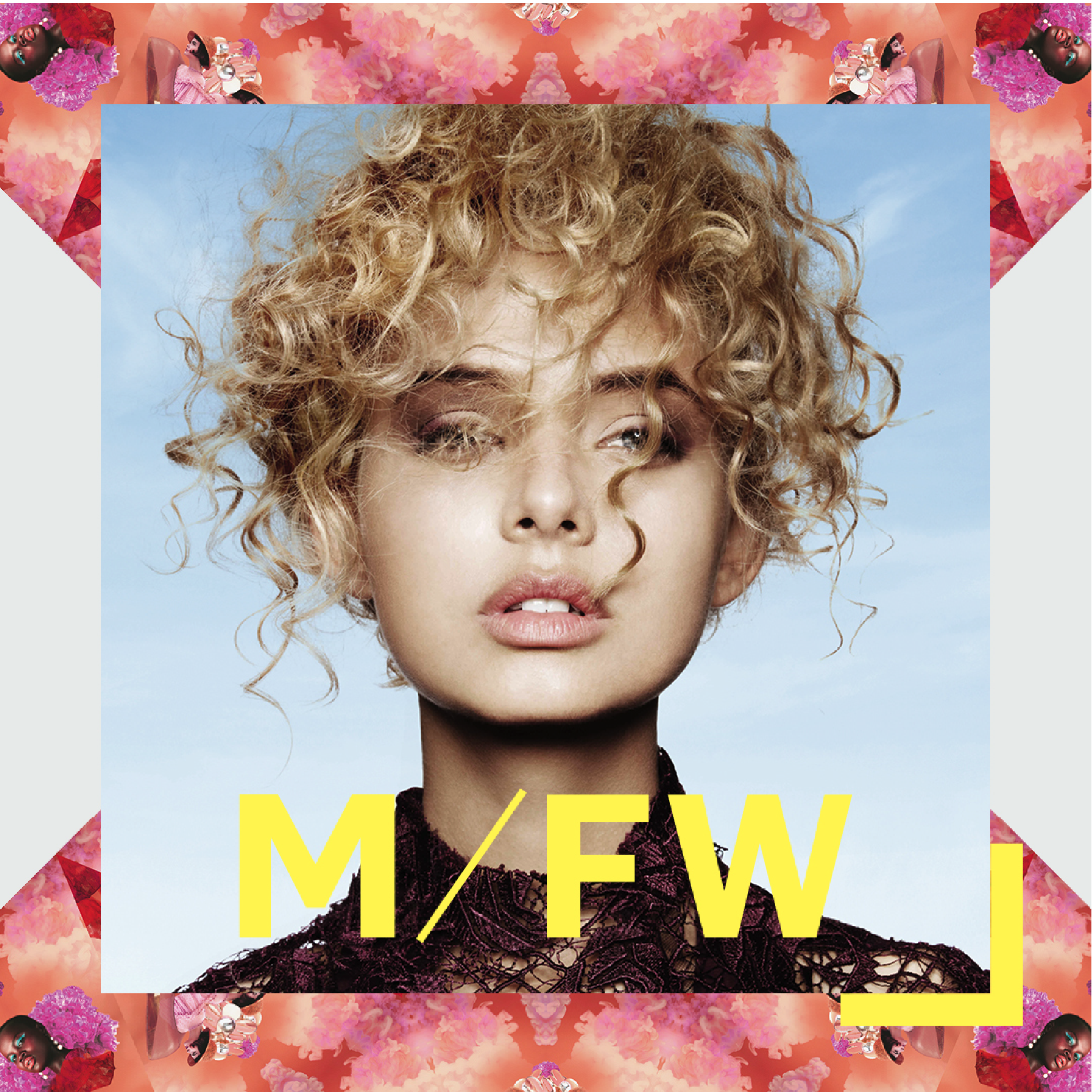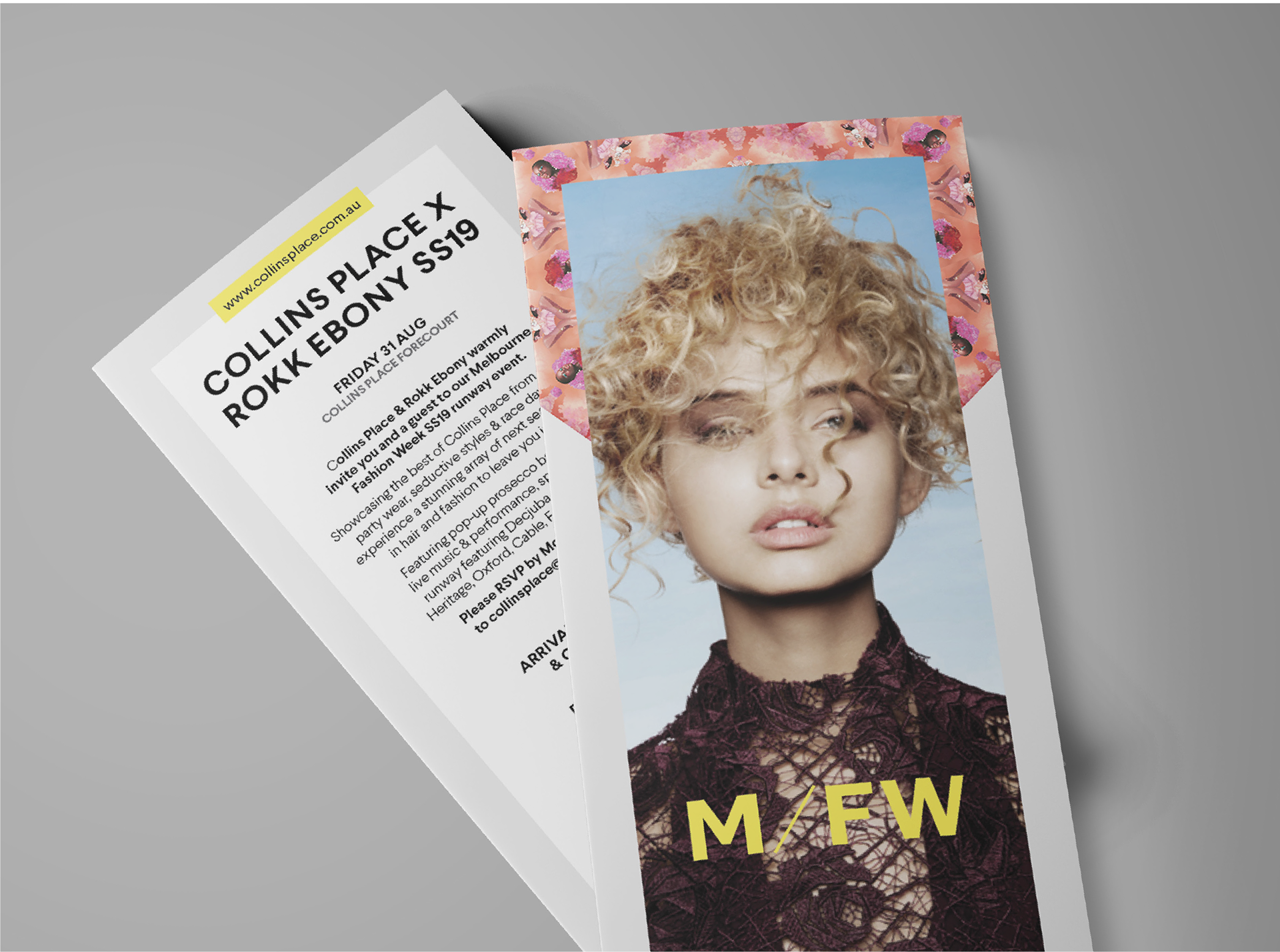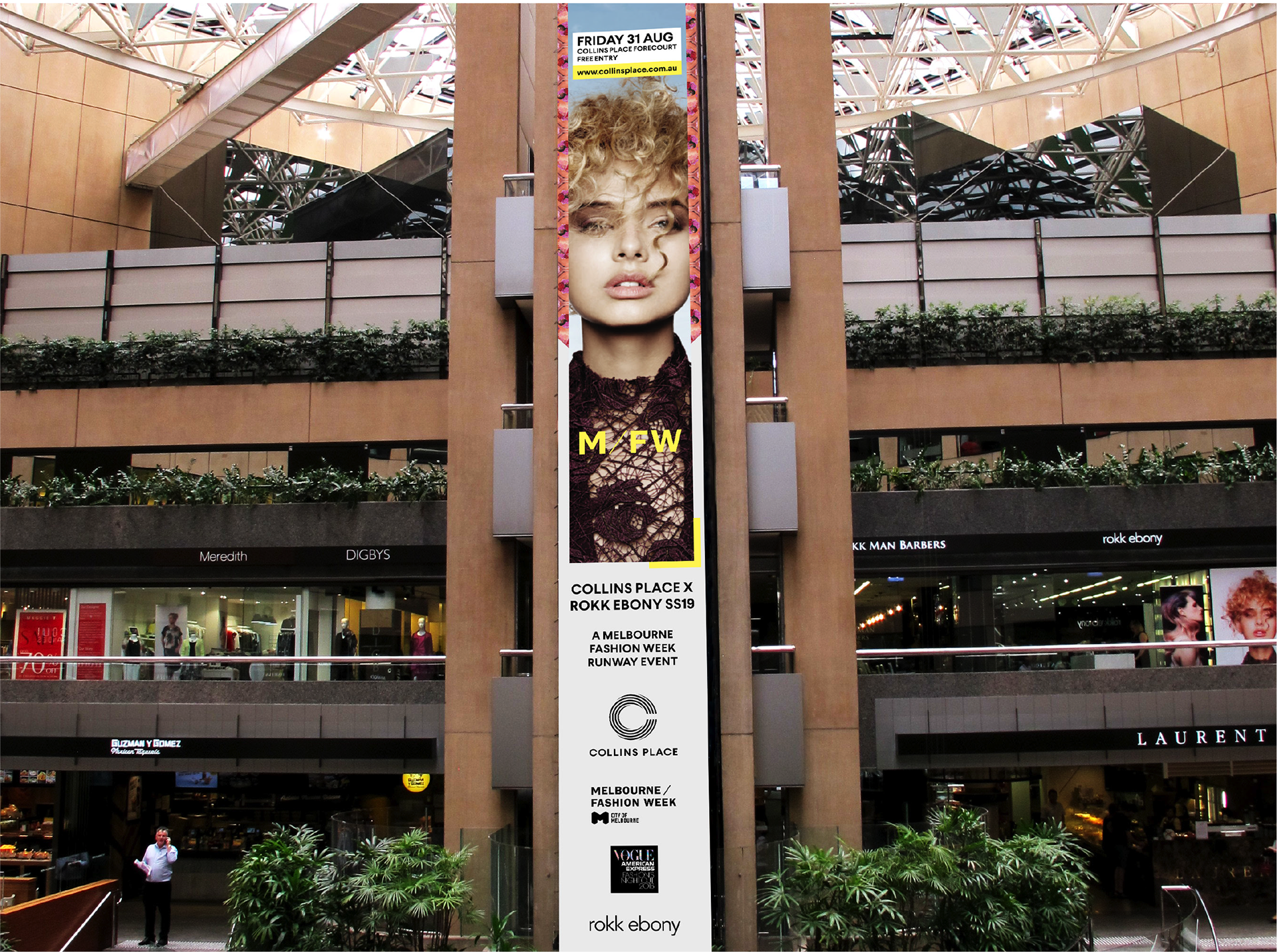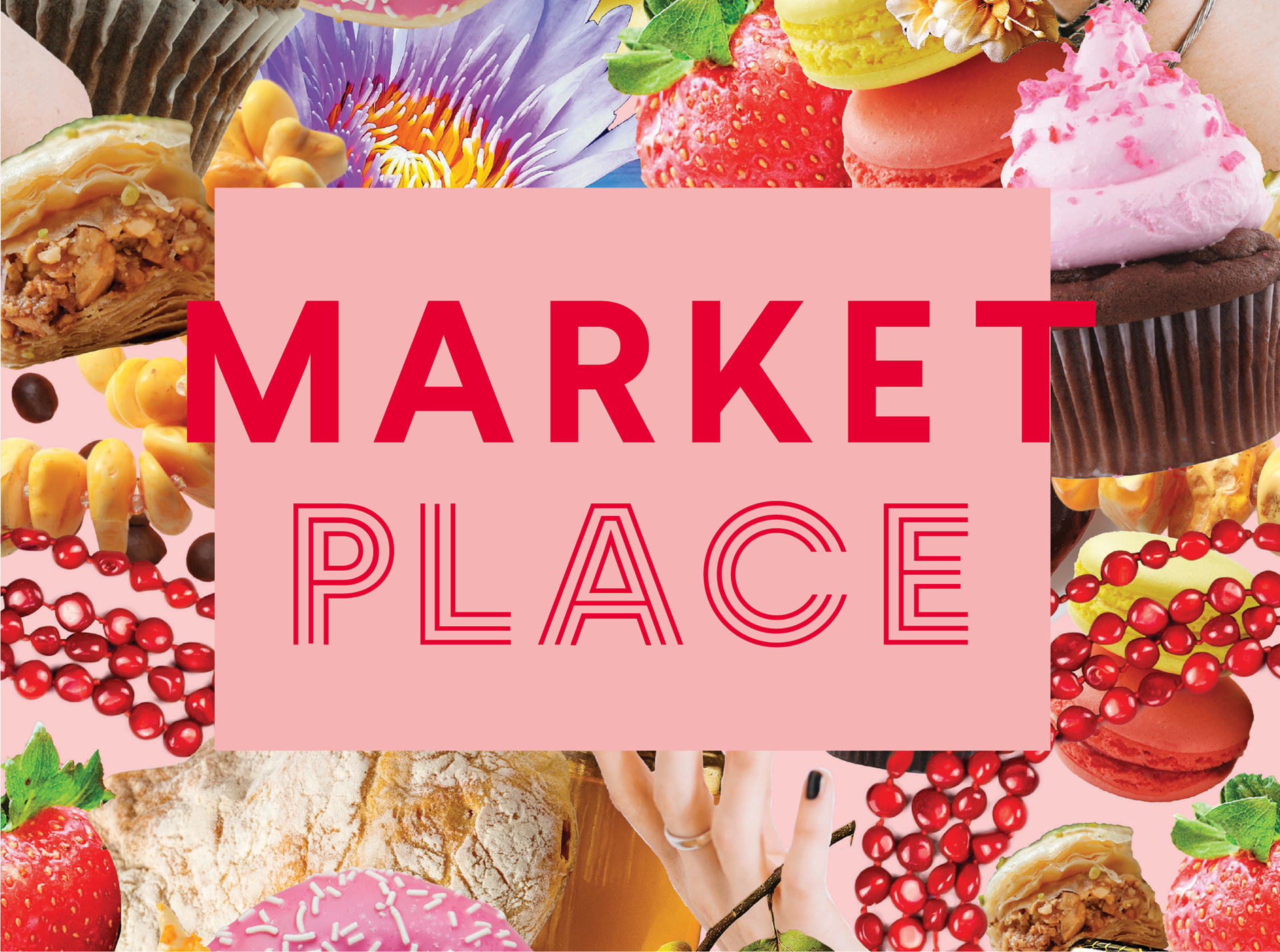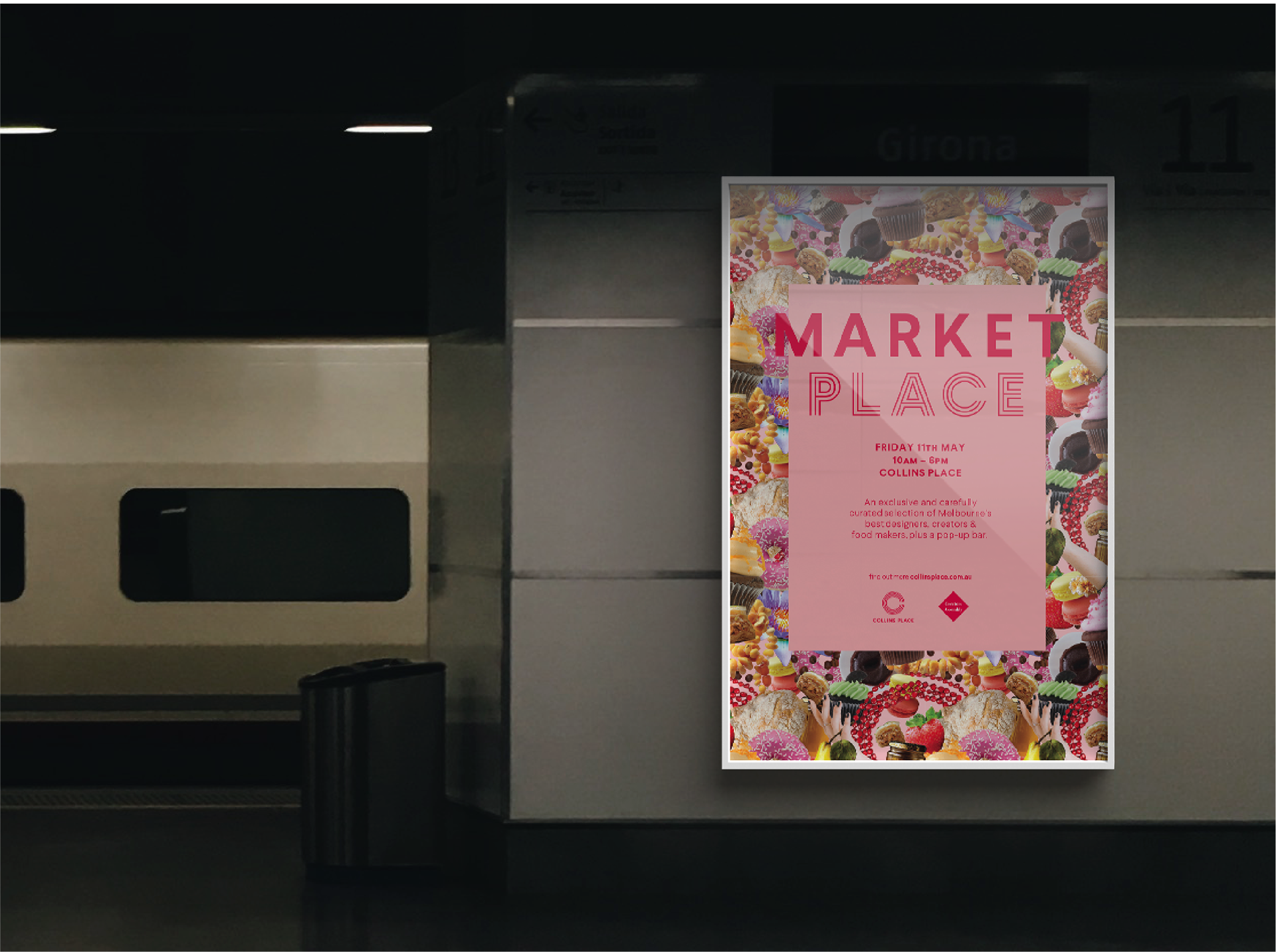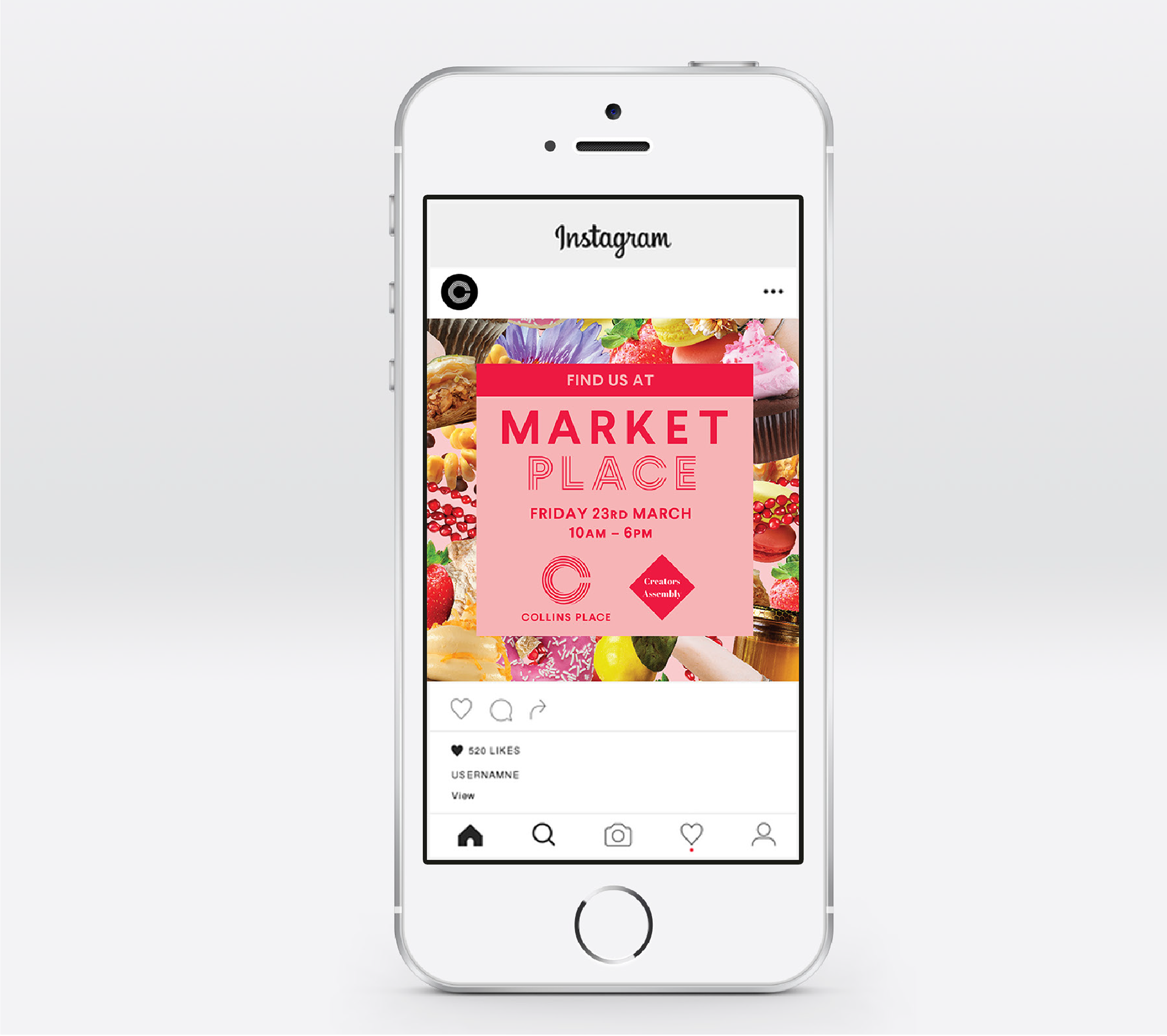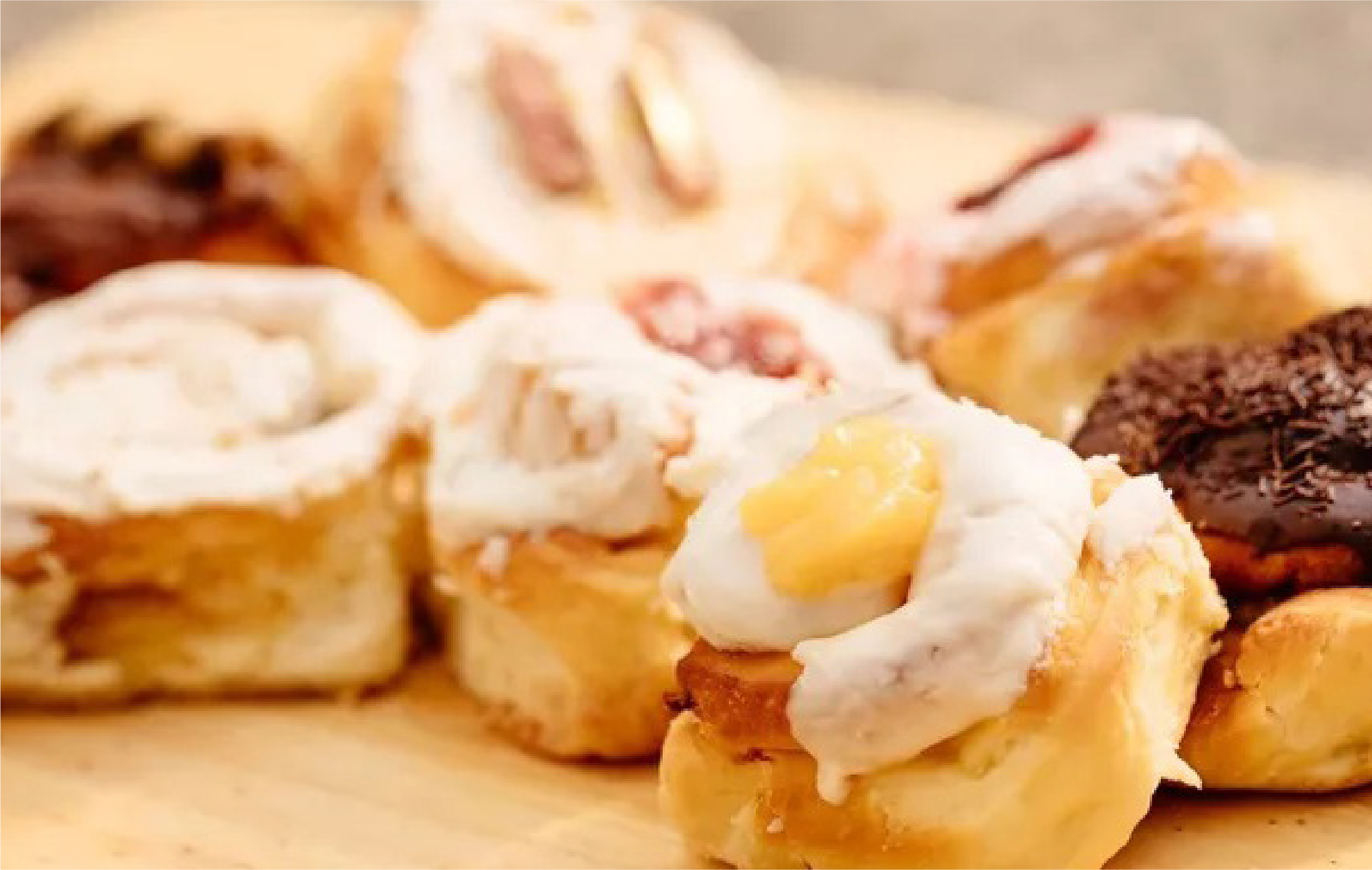 Using a combination of existing research commissioned by AMP Capital and internal workshops with the center manager and marketing team we were able to extract a clearer picture of who would be using Collins Place in the future.
Built around the proposition of creating a 'village square' we then built several proto-personas, each being an amalgamation of local demographics and audience research. The result was a clearer idea of how the retail offer should be shaped and the spaces utilised as a part of the wider development.