Working with Australia's largest superannuation fund for seven years, we were responsible for helping to manage the brand externally and internally. From shaping the member experience and acquisition to retention and member communications through to internal engagement with staff conferences, recruitment, internal campaigns and, high-level communication strategies for sector advocacy.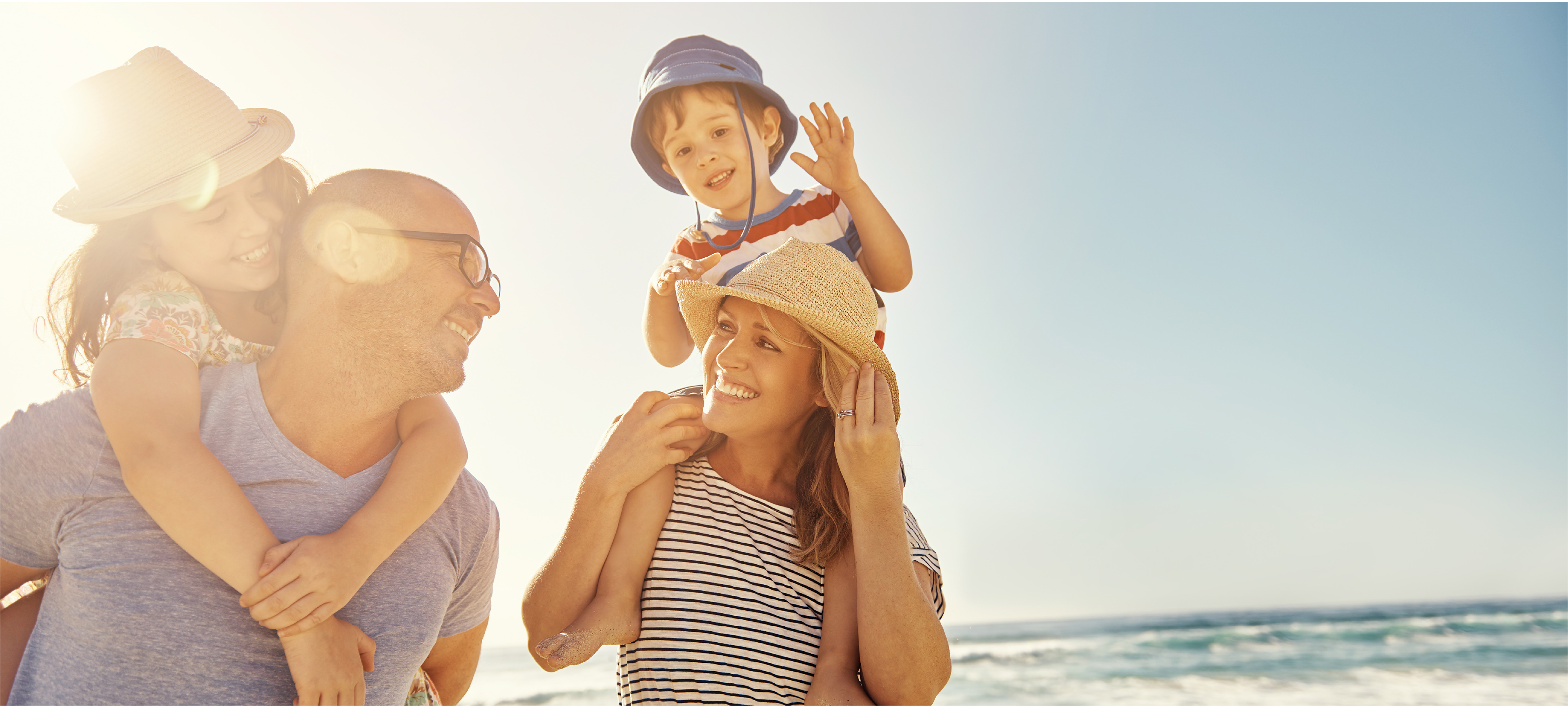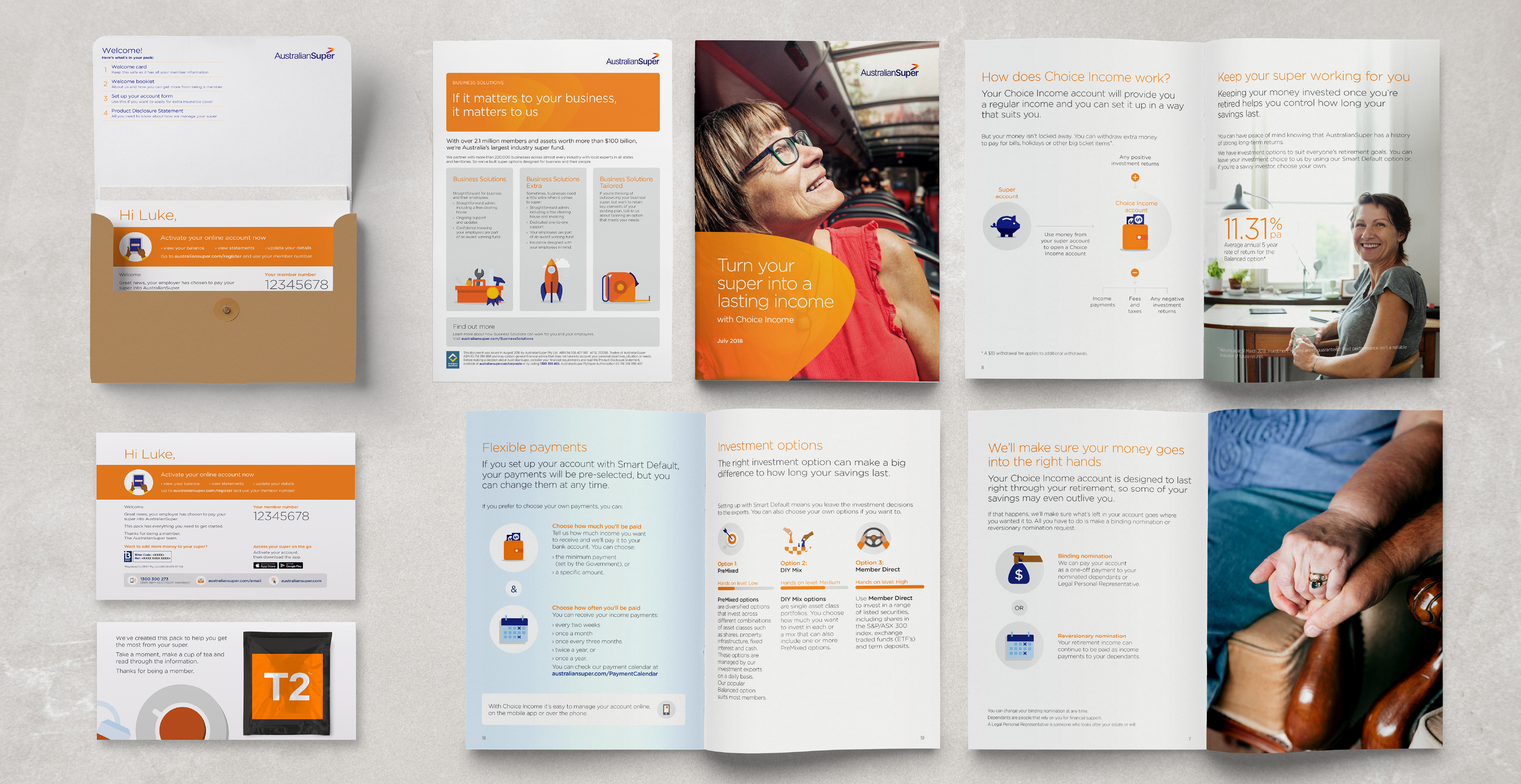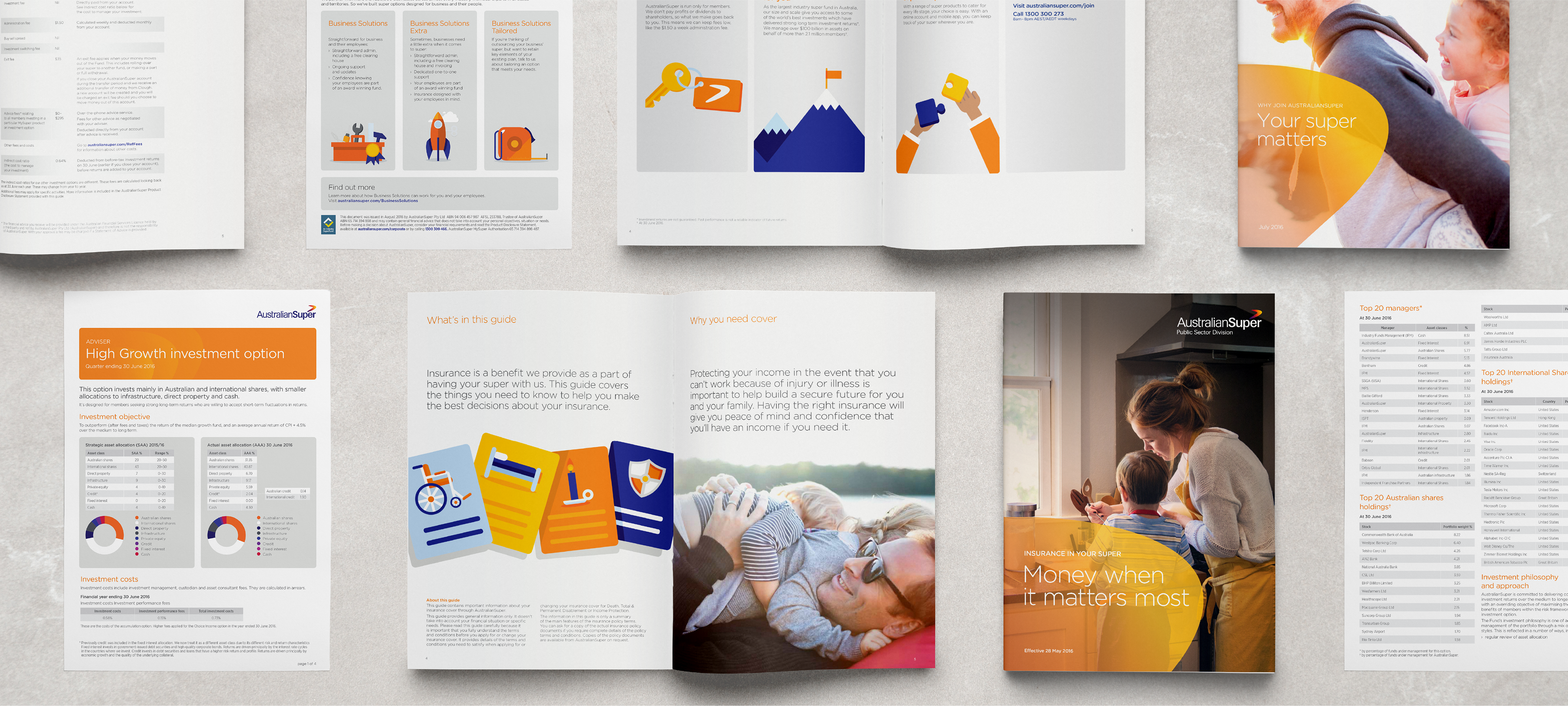 Insight
Helping guide members to achieve their best possible retirement outcomes.
Challenge
Although your super is one of the most significant assets that anyone will accumulate over their lifetime, maintaining a consistent level of engagement with Australians over the lifetime of membership is a constant struggle. 
Solution
We have worked with AustralianSuper over the last seven years to help shape the brand across nearly all of the key touchpoints both externally and internally. From creating an engaging welcome pack for new members through to the creation of the staff conference branding and overall look and feel
Result
AustralianSuper has more than doubled in size and is regarded as one of the most reputable financial institutions in the country following a Royal Commission enquiry.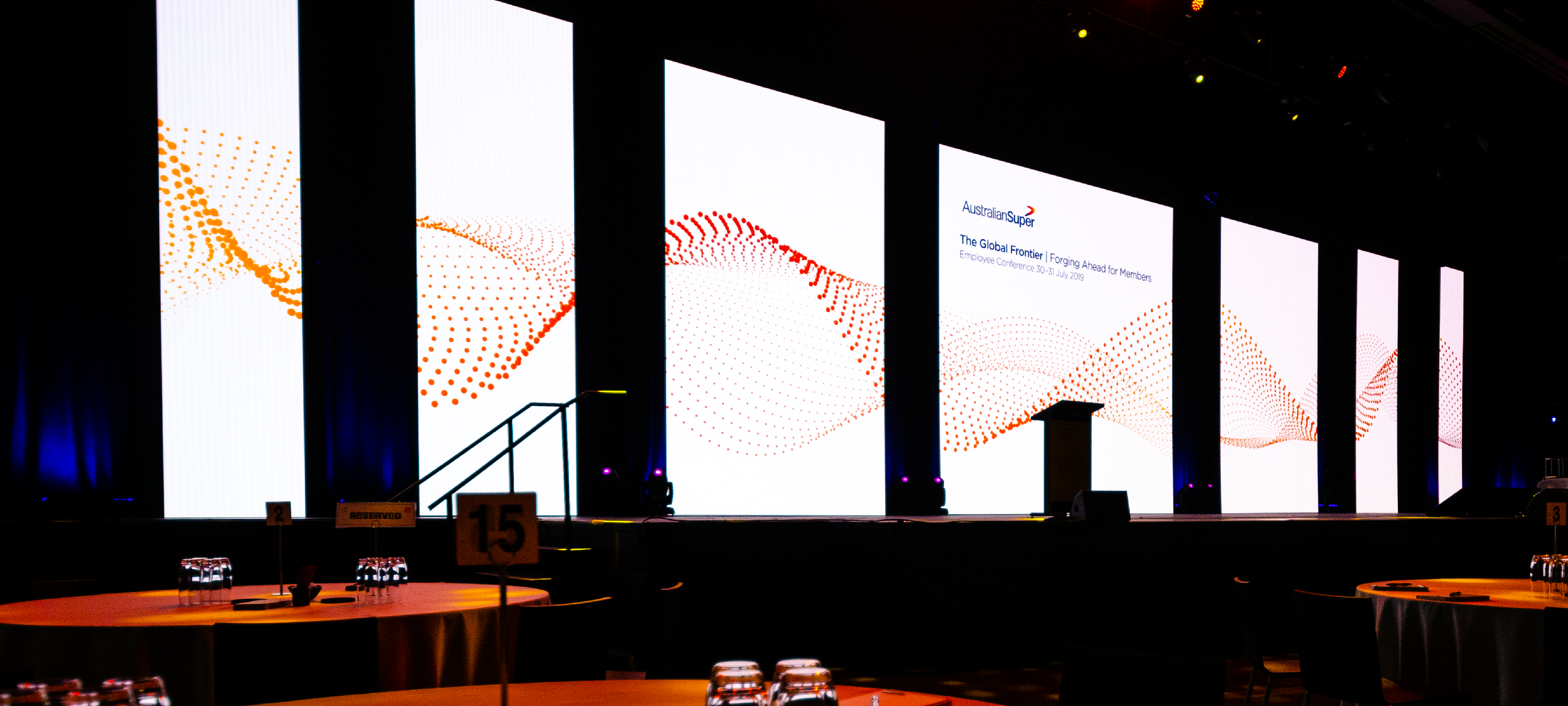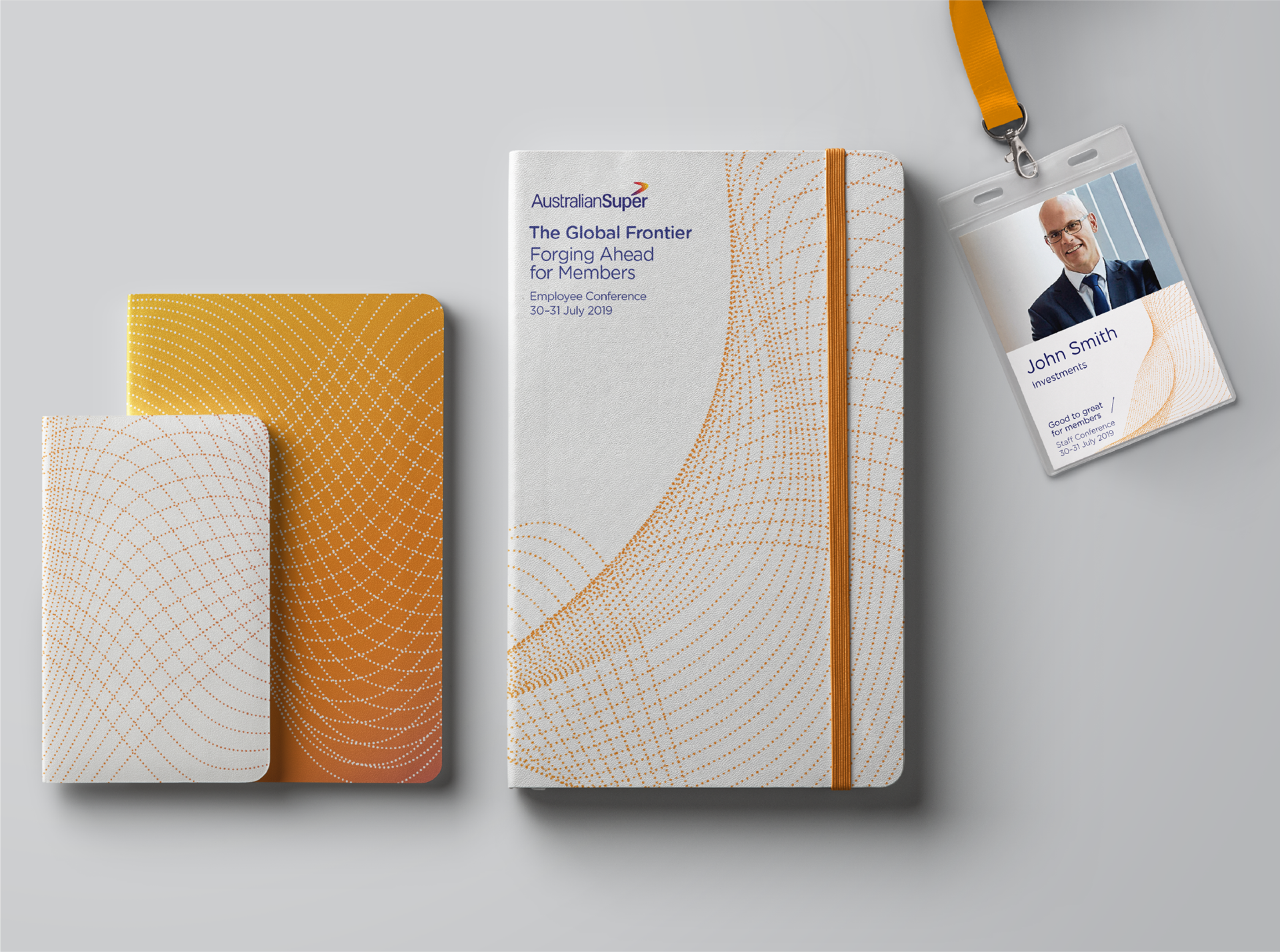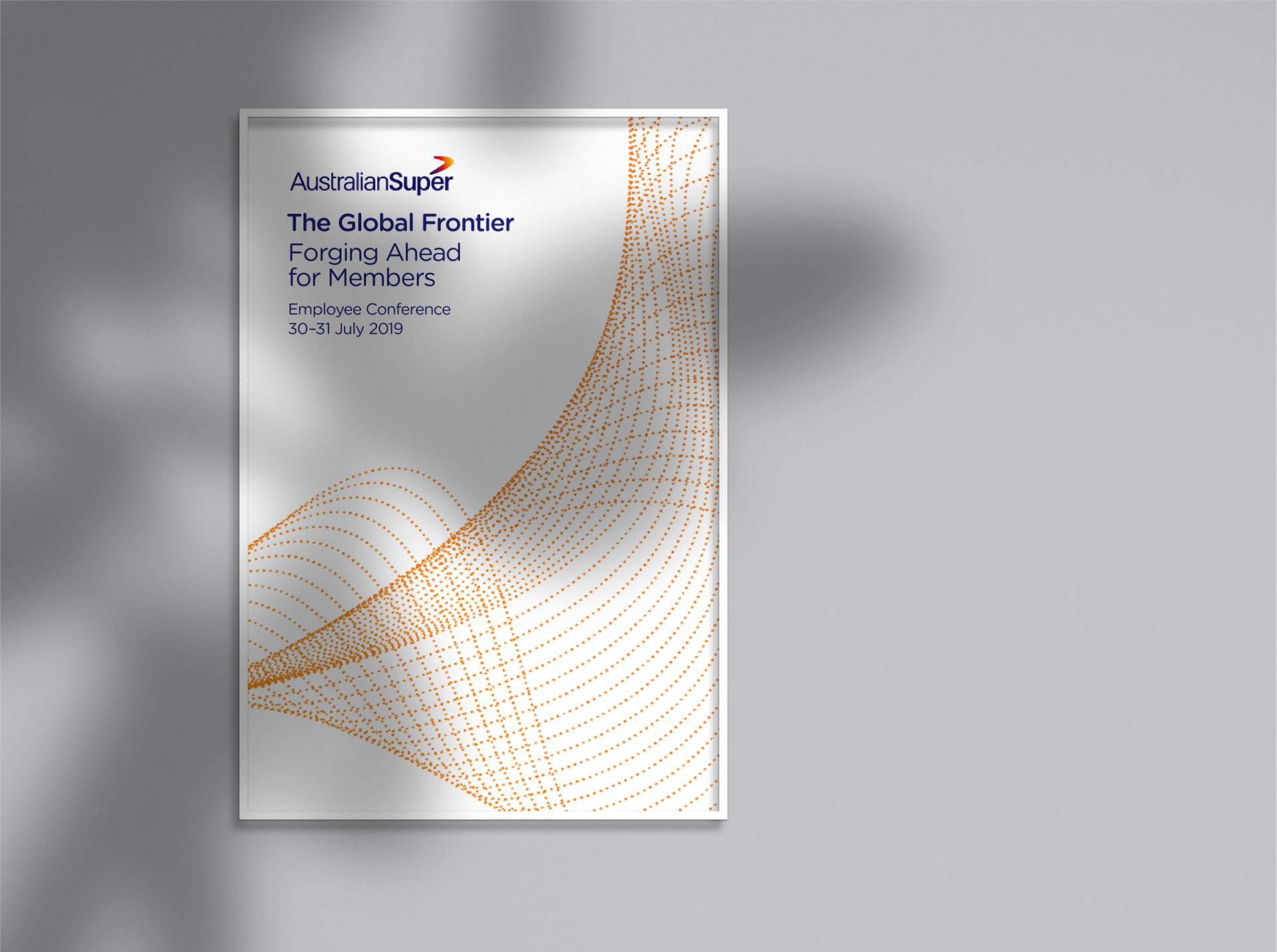 During my time at AustralianSuper I had an ongoing relationship with Sam and his team. Their experience and expertise made them an invaluable partner that understood the complex business challenges faced by AustralianSuper.
They have worked with us on a variety of strategic brand projects offering a unique combination of strategic thinking and creative problem solving. They offered solutions and suggestions that aligned with our vision and reflected the core of who we are at AustralianSuper.
I have no hesitation recommending them and encourage you to work with them.

Brand Manager
Product, Brand & Reputation
AustralianSuper